Rep. Abigail Spanberger hosts telephone town hall on COVID-19's impacts on seniors & caregivers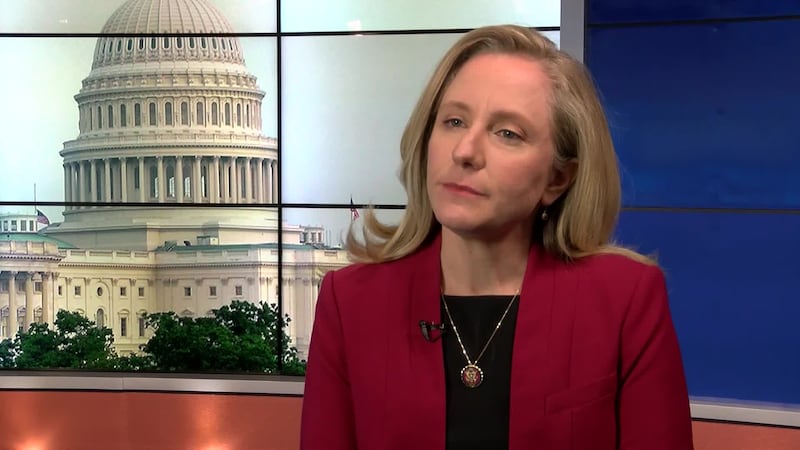 Updated: May. 28, 2020 at 9:51 PM EDT
CHARLOTTESVILLE, Va. (WVIR) - Representative Abigail Spanberger hosted a telephone town hall Thursday night focusing on COVID-19′s impacts on central Virginia seniors and caregivers.
The congresswoman says we need to prioritize getting up-to-date information and resources to our most vulnerable populations, their caregivers, and their loved ones. She says she's working hard to secure funding for nursing homes and assisted living facilities throughout central Virginia and across the country.
"It is about the care of the patients," Spanberger said. "It's also from a public health perspective, with the expectation being that this virus will resurge periodically. The challenges that we've seen because of staffing now, it is a challenge that we need to address before we see a potential next wave of this virus."
Thursday night marked Rep. Spanberger's fifth telephone town hall since the COVID-19 pandemic began.
Copyright 2020 WVIR. All rights reserved.