Charlottesville seeks input to update citywide Comprehensive Plan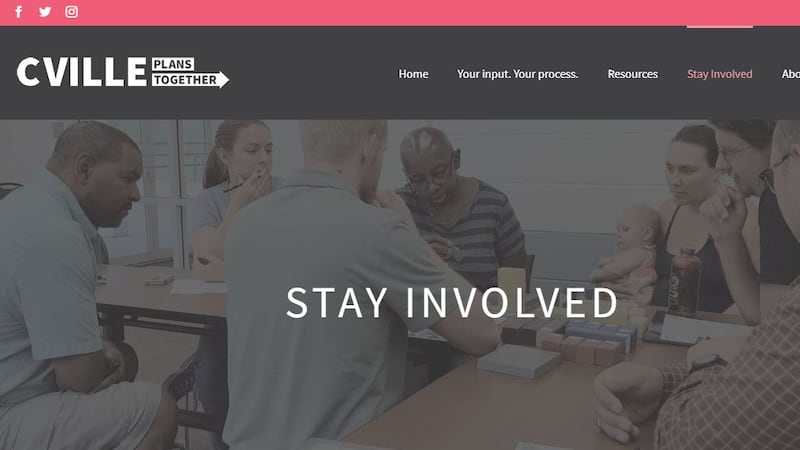 Updated: May. 21, 2020 at 8:30 PM EDT
CHARLOTTESVILLE, Va. (WVIR) - The city of Charlottesville is letting the community get involved in the process of updating the city's Comprehensive Plan.
It's hosting a series of webinars to talk about community priorities and goals, particularly when it comes to equity and affordability. The city is also hosting virtual small-group discussions and collecting community input through an online survey.
To find out how you can participate, click here.
Copyright 2020 WVIR. All rights reserved.