Central Virginia restaurants deliver meals in honor of EMS Appreciation Week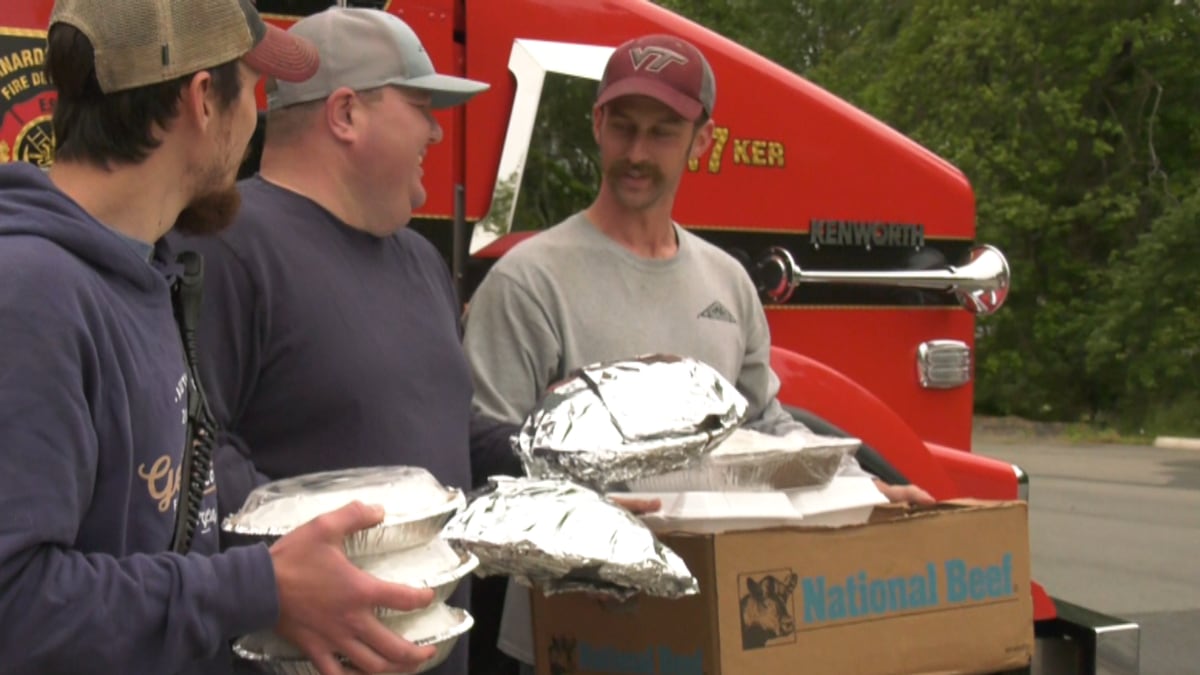 Updated: May. 21, 2020 at 7:23 PM EDT
CHARLOTTESVILLE, Va. (WVIR) - Central Virginia restaurant owners with more free time on their hands are saying "thank you" to those on the front lines as part of National EMS Appreciation week.
Rylie's Diner and Riverside brought an assortment of meals and treats to the Stanardsville Volunteer Fire Department. The firefighters appreciated the small gesture, saying that as a smaller volunteer station they can sometimes feel forgotten.
"We're not paid to be at the station all the time like some of the guys in Charlottesville or Albemarle County departments are," Lieutenant Cody Clay said. "So they forget we're here, just putting in our own time away from our jobs wait for families to be here to do this, and it's great that they remembered us and are doing something for us."
Those with the Stanardsville Fire Department also say they are looking for more members to add to their crew.
Copyright 2020 WVIR. All rights reserved.