COVID-19 student loan relief available for Virginians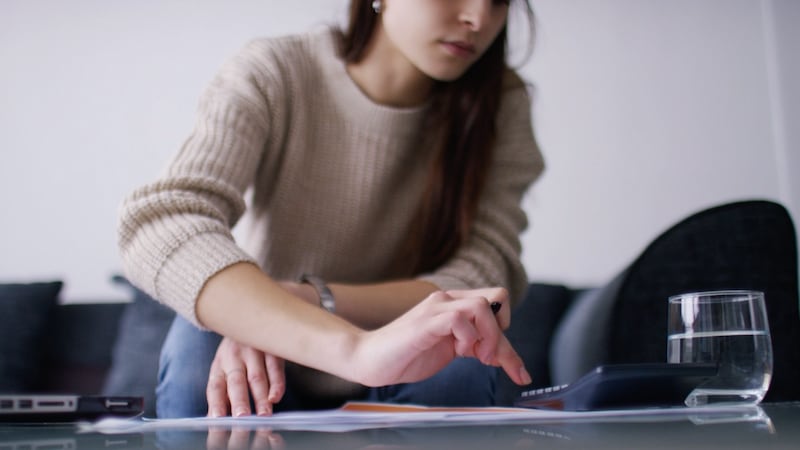 Published: May. 20, 2020 at 9:26 PM EDT
CHARLOTTESVILLE, Va. (WVIR) - Some help is available for student loan borrowers who are not eligible for relief under the federal CARES Act.
A new initiative will help more than 200,000 people across the commonwealth struggling to make their student loan payments during the COVID-19 pandemic. Relief options include waiving late fees and providing a minimum of 90 days of forbearance.
"Too many people come out of college, come out of higher education with too much debt anyway, so this is a huge problem," Virginia State Senator Creigh Deeds said. "It's just a matter of equity. If one-third of the debtors can get relief under the federal program, we've got to find a way to provide equity to the other two-thirds of the student debtors."
For more information on the relief program, click here.
Copyright 2020 WVIR. All rights reserved.