Research institute looks to address COVID-19 information gap in Virginia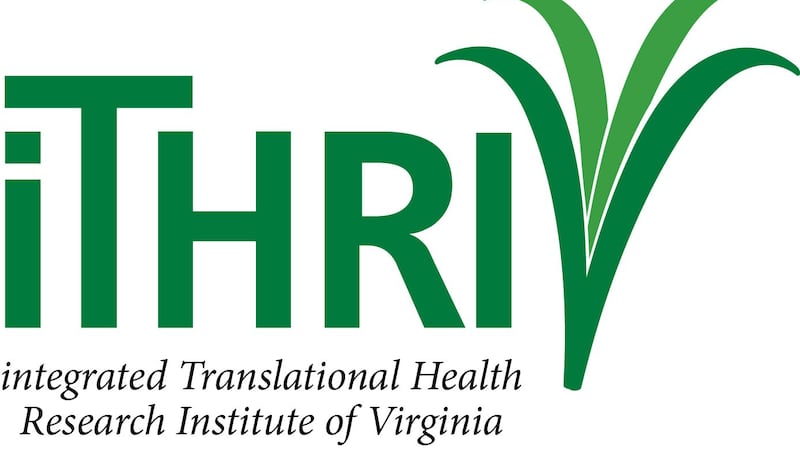 Updated: May. 19, 2020 at 5:33 PM EDT
CHARLOTTESVILLE, Va. (WVIR) - A research institute is looking to address the COVID-19 information gap in the commonwealth. The Integrated Translational Health Institute of Virginia (iTHRIV) has developed an online tool to collect information from volunteers across the state.
iTHRIV is looking for self-reported data from those who are healthy and those who are recovering from COVID-19 at home. The information collected will pertain to demographic identifiers like age and gender, social questions regarding stress or job loss, and more detailed questions about the volunteer's health.
Once collected, health researchers can apply to use any portion of the data to better understand the impact of COVID-19 on Virginians.
"It's difficult for health researchers to know what's happening in the state," Informatics Core Manager for iTHRIV Johanna Loomba said. "And the iTHRIV registry gives us a way to gather all that information in one place, which is more efficient, to keep that information updated over time, which requires the partnership and participation of Virginians to do that."
For more information on how you can get involved, click here.
Copyright 2020 WVIR. All rights reserved.