Jefferson Madison Regional Library moves to curbside pick-up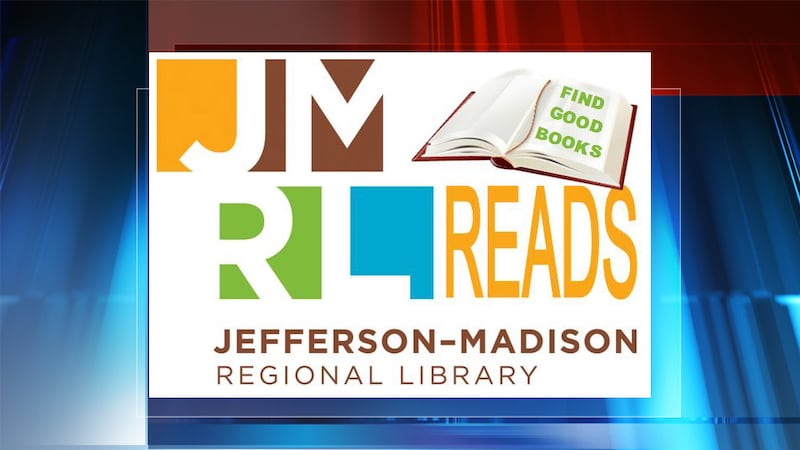 Updated: May. 18, 2020 at 7:40 PM EDT
CHARLOTTESVILLE, Va. (WVIR) - Starting Tuesday, May 26, branches of the Jefferson Madison Regional Library, with the exception of Nelson Memorial Library due to ongoing construction, will reopen for curbside pick-up.
The contactless pick-up will be available Tuesday through Saturday from 10:00 a.m. to 2:00 p.m.
Patrons can place holds on the library's website. The return due date for all library materials has been extended through June 24.
For more information, click here.
Editor's note: This story has been updated to reflect the date for curbside pick-up is Tuesday, May 26, not Tuesday, May 19 as previously reported.
Copyright 2020 WVIR. All rights reserved.