"Stuff Their Aprons" drive supports area restaurant workers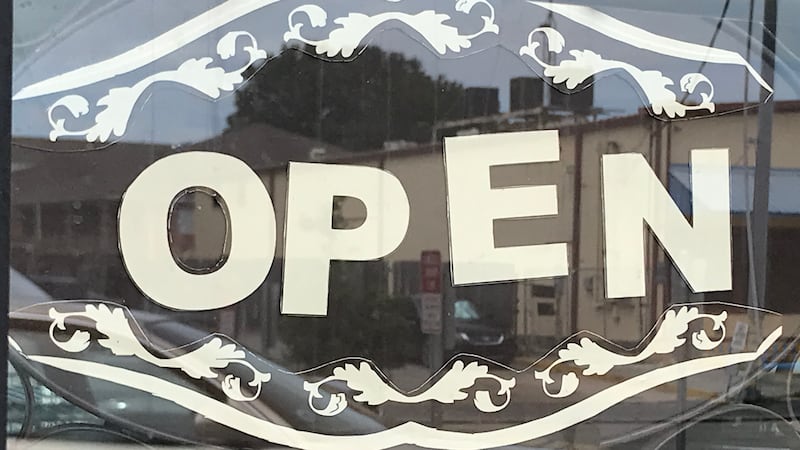 Updated: May. 15, 2020 at 7:36 PM EDT
CHARLOTTESVILLE, Va. (WVIR) - A Charlottesville organization is looking for donations to help make going back to work a little easier for area restaurant employees.
The Charlottesville Restaurant Community Fund is putting together aprons filled with goodies, from face masks and hand sanitizer to snacks and stress balls. They're set to be delivered to restaurant workers early next week.
If you have items you'd like to donate, e-mail cvillerestaurantfund@gmail.com.
Copyright 2020 WVIR. All rights reserved.