Charlottesville nonprofit seeking donations for seniors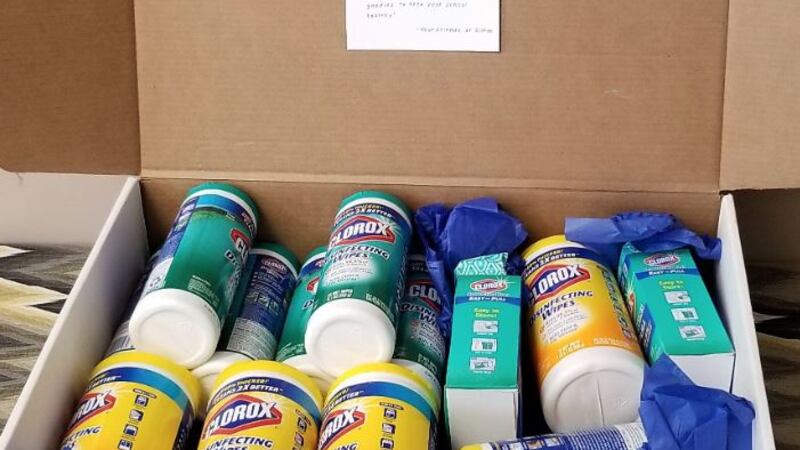 Updated: May. 14, 2020 at 9:46 PM EDT
CHARLOTTESVILLE, Va. (WVIR) - Charlottesville nonprofit Alliance for Interfaith Ministries is in critical need of donations for area seniors.
It's looking for paper goods and cleaning products for its Secure Seniors food delivery program. Each month, seniors receive a bag of food delivered to their home, along with a bag of donated essentials. Staff say these deliveries are critical during the COVID-19 pandemic.
To find out how you can help, click here.
Copyright 2020 WVIR. All rights reserved.