UVA doctors apply lessons learned from polio crisis to COVID-19 pandemic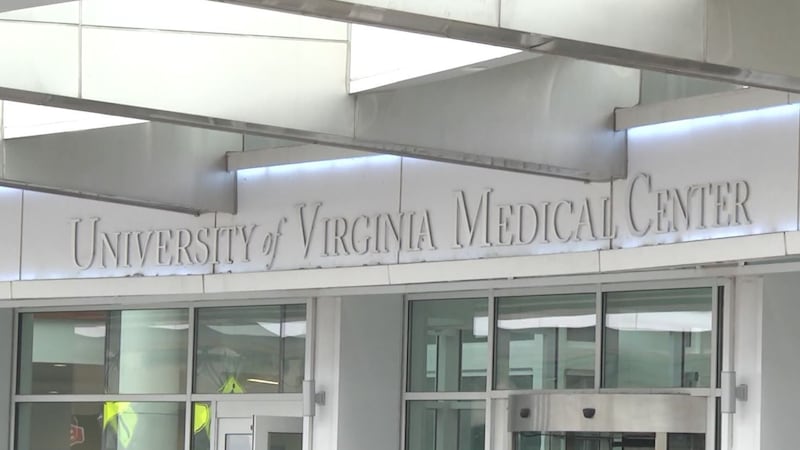 Updated: May. 13, 2020 at 5:23 PM EDT
CHARLOTTESVILLE, Va. (WVIR) - Doctors at the University of Virginia say we can learn a lot from our victory over polio in the 20th century. Many of those lessons apply to what we're experiencing right now.
In the mid-20th century, summer meant the polio season. People were used to seeing swimming pools and movie theaters closed to help stop the spread of infectious disease.
Doctor William Petri at UVA Medical Center says when the vaccine for polio was finally created in the 1950s, it was a major victory for science. Now, he believes the impact of past vaccines is helping to lay the groundwork for a possible COVID-19 vaccine in the not-too-distant future.
"There was a lot of preparation placed on pandemic preparedness, a lot of investment by the U.S. taxpayer, the NIH to help, for example, make vaccines that could be quickly changed," Dr. Petri said.
Petri adds this is why some predict we could have a vaccine for COVID-19 as early as 2021.
To keep up with the latest medical research news from UVA, click here.
Copyright 2020 WVIR. All rights reserved.