Albemarle County School Board receives feedback about Sutherland Middle School name change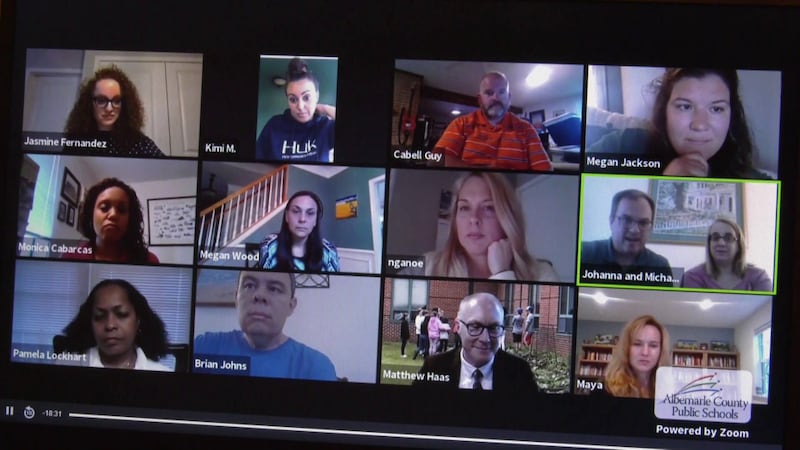 Updated: May. 11, 2020 at 9:02 PM EDT
ALBEMARLE COUNTY, Va. (WVIR) - The Albemarle County School Board is getting feedback about a possible name change for Sutherland Middle School.
On Monday, community members weighed in during a virtual meeting. Sutherland is one of 14 school names under review under a new policy created after Cale Elementary was renamed Mountain View.
A survey conducted in March found suggestions such as Northside and Forest Lakes Middle School. Some hope whatever name is chosen stands out.
An advisory committee will narrow the list of names under consideration to 10. Another public meeting will be held on May 28 to help the committee narrowed it down to three options.
The superintendent will make a final recommendation to the school board.
Copyright 2020 WVIR. All rights reserved.