Sen. Mark Warner hosts virtual town hall from D.C.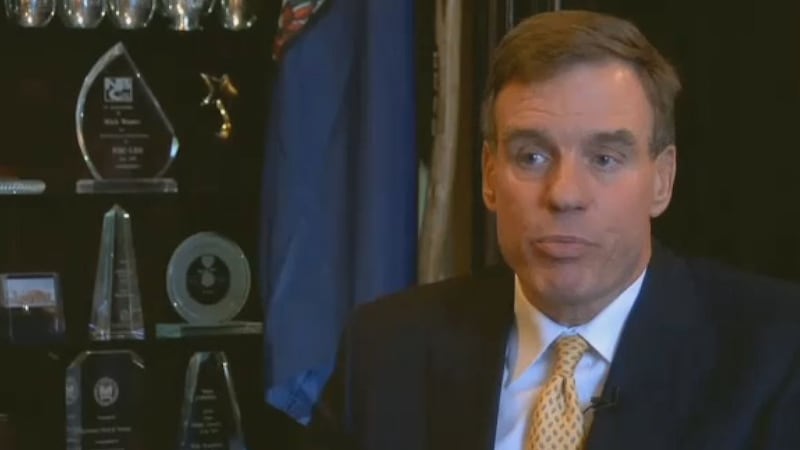 Updated: Apr. 2, 2020 at 9:04 PM EDT
WASHINGTON, D.C. (WVIR) - Senator Mark Warner hosted a Facebook town hall Thursday evening to help keep Virginians up to date on what's happening in Washington.
The senator says, in many ways, the next two weeks will be some of the most challenging, both for the commonwealth and the entire country.
"I hope as we shelter in place, or shelter at home, that we'll take a moment and reach out to somebody in your family or somebody you care about," Senator Warner said. "Tell them you care about them and realize that we will get through this. We will prevail. I have enormous faith in Virginia and faith in America, but I don't want to underestimate what we're going to go through."
The senator says he will be holding these town halls often to answer Virginians' questions and let them know what's happening in the nation's capital.
Copyright 2020 WVIR. All rights reserved.