CCS holding community conversations on equity
Updated: Feb. 25, 2020 at 9:28 AM EST
CHARLOTTESVILLE, Va. (WVIR) - Charlottesville City Schools (CCS) is taking a deeper dive into how to create equity for all its students.
CCS held a community conversation on equity at Charlottesville High School for parents and teachers Monday, February 24. People broke into small group sessions with moderators from the community to weigh in on what they would like to see changed.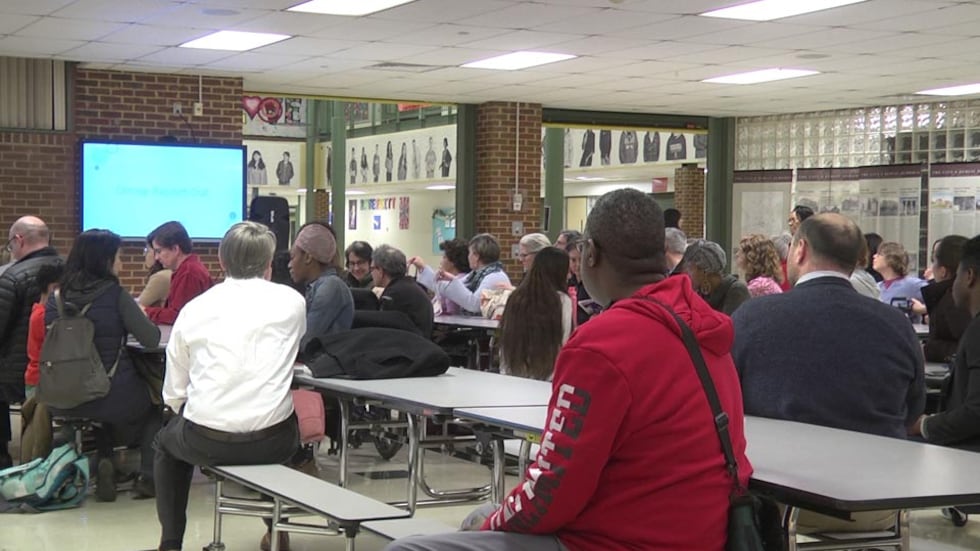 "One thing you learn when you start studying approaches to equity is that it's not a top-down process. The real solutions for any given community are in the community, but you only know that if you're listening," Community Relations Coordinator Beth Cheuk said.
Three more conversations are scheduled this week around Charlottesville:
Friendship Court Apartments 6:30 p.m. to 7 p.m. Tuesday, Feb. 25

Boys & Girls Clubs of Central Virginia 6:30 p.m. to 7:30 p.m. Wednesday, Feb. 26

City of Promise noon to 1 p.m. Thursday, Feb. 27
Copyright 2020 WVIR. All rights reserved.