Plans to redevelop Albemarle Co. neighborhood continue forward
Updated: Jan. 22, 2020 at 2:43 PM EST
ALBEMARLE COUNTY, Va. (WVIR) - Plans to revitalize an Albemarle County community and pave the way for more affordable housing are moving forward.
The redevelopment at Southwood Mobile Home Park is taking a new approach to get people who live there involved.
"It's not an outside in approach, it's not experts determining what is best for this community, but it's the experts that live here, the people here in this community who will determine what this future will look like," Director of Southwood Redevelopment Rush Otis said.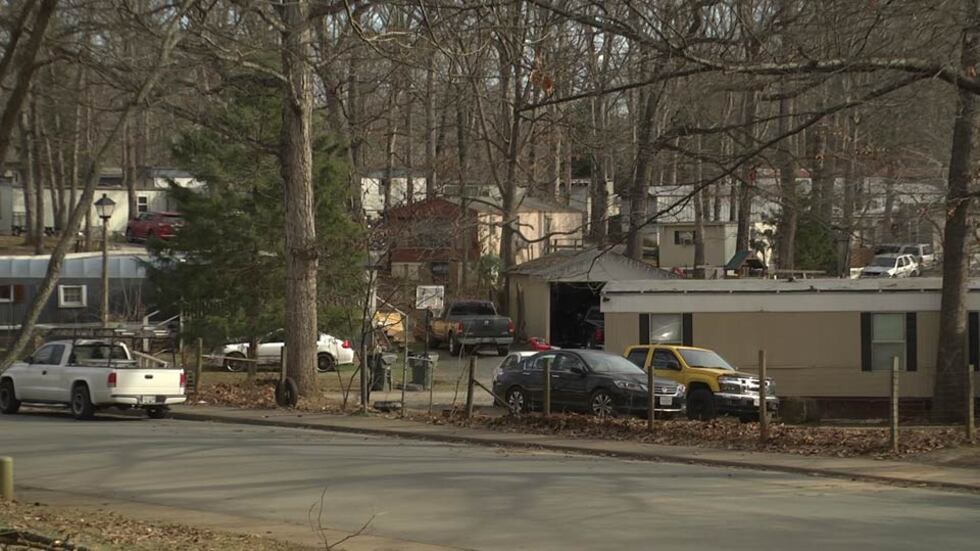 Habitat for Humanity of Greater Charlottesville plans to break ground on the first phase of the redevelopment project later this year. The nonprofit bought the property more than a decade ago, and has been working to make sure community's input comes first.
Community members have been meeting on a weekly basis to discuss the types of housing they want to see in Southwood.
"The residents having been doing amazing work," Habitat for Humanity of Greater Charlottesville President and CEO Dan Rosensweig said. "In a very short period of time, the first group of early adopters got together and they designed the first model village."
Otis says Habitat plans to replace all the existing trailers without displacing anyone: "Our goal here is to change all the physical infrastructure that might be old or failing without changing any of the things that makes this community great, which are the people who live here," he said.
The first new units will be a mix of housing types, such as town homes and apartments.
"When they move into their new neighborhood they don't just own it, but they've created it," Rosensweig said. "We think that sets it up for success."
Habitat for Humanity hopes to complete the first phase of the project sometime in 2021.
Copyright 2020 WVIR. All rights reserved.