Charlottesville businesses holding diaper drive to help refugees
Updated: Jan. 7, 2020 at 2:58 PM EST
CHARLOTTESVILLE, Va. (WVIR) - Two Charlottesville businesses are collecting diapers and wipes to donate to refugee families, and they need your help.
Green Bean Baby Boutique and Shenanigans Toy Store are hosting a diaper drive for most of the month of January. The donations will be going to International Neighbors for distribution to refugee families who are expecting or recently had babies.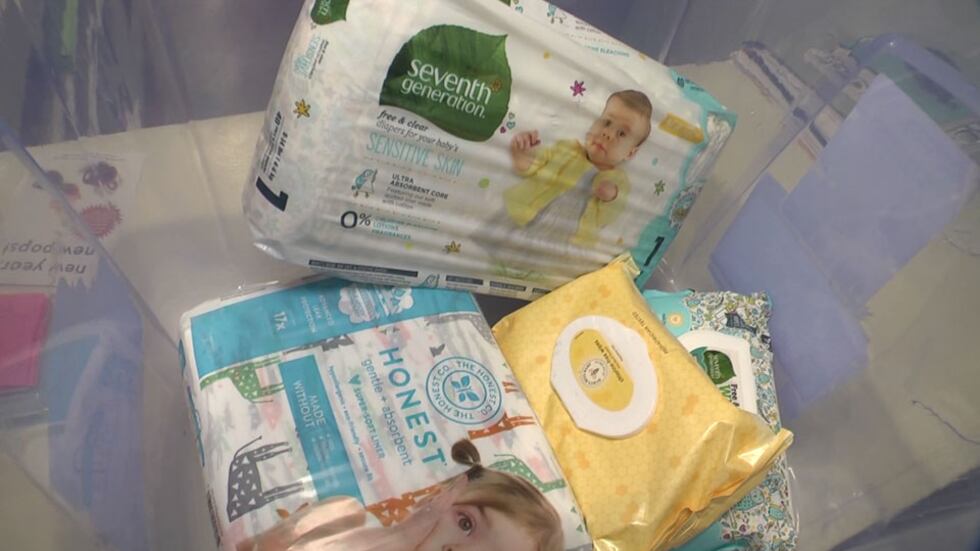 "They are working so hard to acclimate to our country, to our city, that anything we can kind of do to take something off their plate," Shenanigans Toy Store Owner Amanda Stevens said.
"Being a new parent is very hard, especially if you don't have the resources available to take care of your family. So if I'm in a position with my business to support those Charlottesville families I want to be able to do that," Green Bean Baby Boutique Owner Ashley Sharp said.
"It's a really critical need, something we might take for granted, but that we can supply these families with is greatly appreciated," International Neighbors Great Neighbor Gathering Program Coordinator Jennifer Spratley.
Folks can bring diapers and wipes to either store on West Main Street. Both are offering raffle tickets for each item donated (per package of diapers or package of wipes):
Green Bean Baby Boutique: gift package, including a $20 gift certificate

Shenanigans: $20 gift certificate
The donations will be handed out at Greenstone on 5th Community Center on January 22.
Copyright 2020 WVIR. All rights reserved.