Law firm again offering safe rides home in Charlottesville-area on New Year's Eve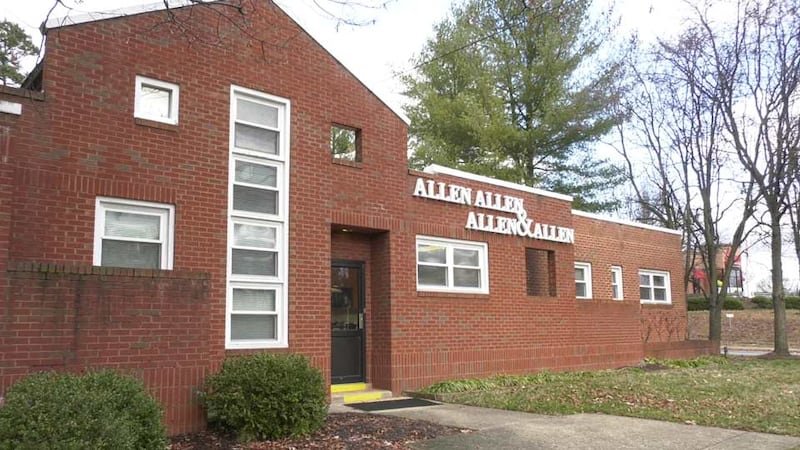 Updated: Dec. 31, 2019 at 1:04 PM EST
CHARLOTTESVILLE, VA. (WVIR) - No matter how you chose to ring in 2020, one law firm is doing its part to prevent anyone from drinking and driving.
Allen and Allen is once again offering its annual Sober Ride Home program to all those celebrating New Year's Eve in and around Charlottesville.
If you feel like you cannot make it home safely, you can call Yellow Cab of Charlottesville and ask for the Allen and Allen Sober Ride Home. This only applies for a ride home, and not to another drinking establishment.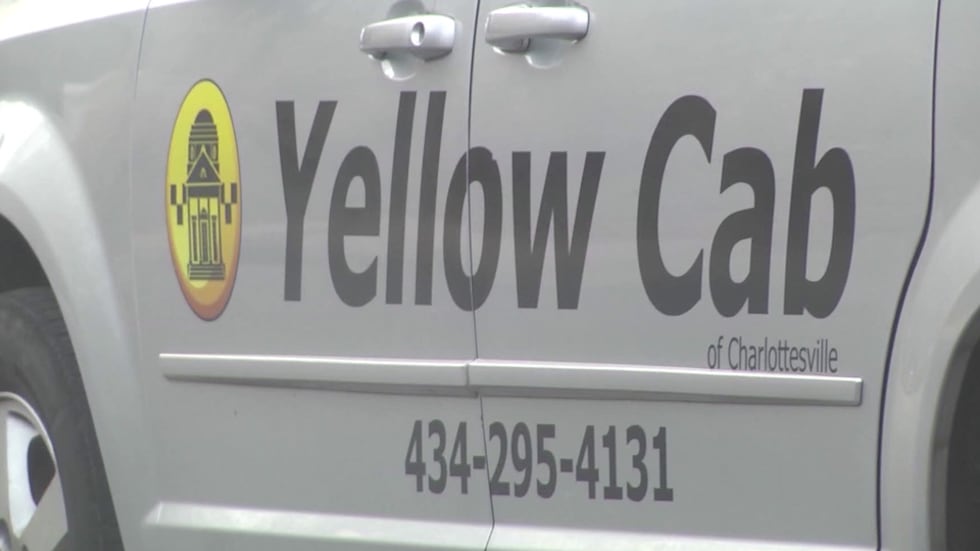 The free program covers a 20-mile radius of Charlottesville, and goes from 10 p.m. Tuesday until 5 a.m. Wednesday.
Attorney David Irvine says Allen and Allen sees a lot of drunk-driving accidents, and they want to do their part to help:
"It's something that happens so quickly and it's something that no one intends or wants to happen, but the consequences of drunk driving can be so tragic, and we see that lives have been changed and been altered as a result," Irvine said.
The law firm suggests however you chose to celebrate, have a plan for how you are going to get home and get there safely.
Copyright 2019 WVIR. All rights reserved.