Runners readying for C-VILLE-athon 2020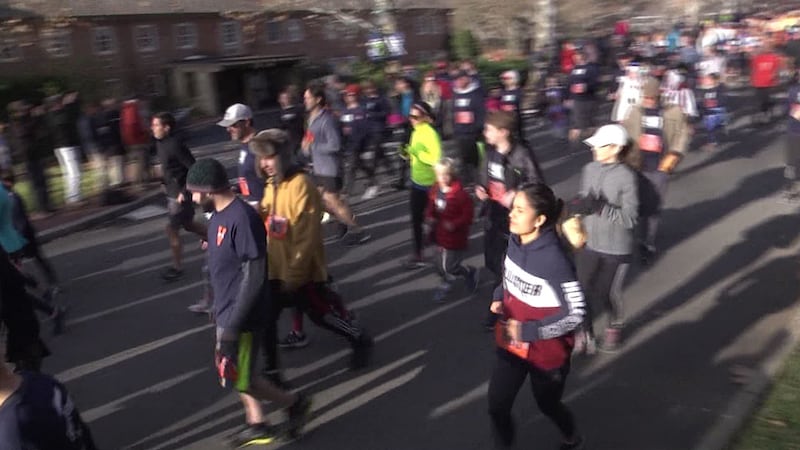 Updated: Dec. 23, 2019 at 3:04 PM EST
CHARLOTTESVILLE, VA. (WVIR) - The start of a new year often comes with resolutions to exercise, and people can take advantage of a unique opportunity in Charlottesville.
C-VILLE-athon is a way to keep people motivated to work out throughout the year. Forty-five different races - including four-milers, 5Ks, and fun runs - let people pound the pavement for a total of 26.2 miles over the course of the year.
"Some folks don't necessarily want to do a marathon, or don't have the time to train for a marathon. But what if we pieced together a bunch of local events?" Ragged Mountain Running Shop Owner Mark Lorenzoni said.
Lorenzoni says these races also help to raise money for nonprofits.
"It's just important to support all these local causes. There are so many great organizations, and this is one of their big fundraisers for the year," C-VILLE-athon Coordinator Leah Connor.
C-VILLE-athon's 2020 season starts with the New Year's Day 5K on January 1, and ends in December with the Monticello Holiday Classic 5K.
Copyright 2019 WVIR. All rights reserved.