Charlottesville attorney charged with $200 million extortion plot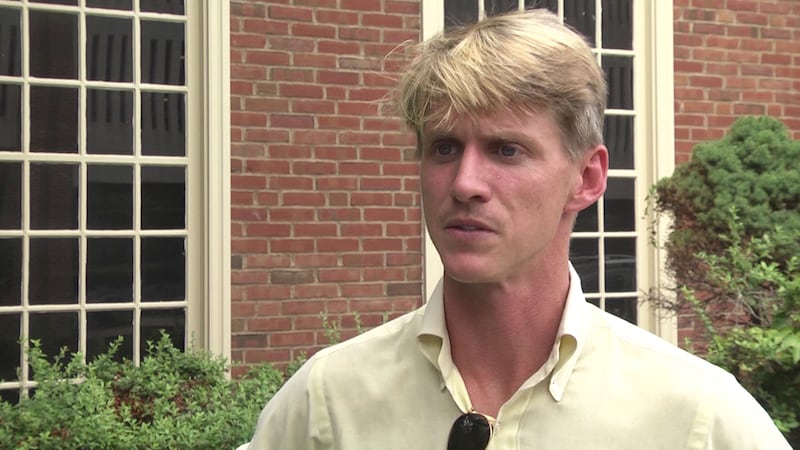 Updated: Dec. 19, 2019 at 10:31 PM EST
CHARLOTTESVILLE, V.A. (WVIR) - A Charlottesville attorney has been arrested for trying to extort $200 million from an unnamed company. Timothy Litzenburg is involved in litigation against Monsanto over health risks associated with Roundup weed killer.
Federal prosecutors say Litzenburg threatened to inflict "substantial financial and reputational harm" if the company didn't meet his $200 million demand. Litzenburg also represented two sisters hurt after the 2017 Unite the Right Rally.
Copyright 2019 WVIR. All rights reserved.