James Alex Fields Jr. is appealing his convictions from Charlottesville Circuit Court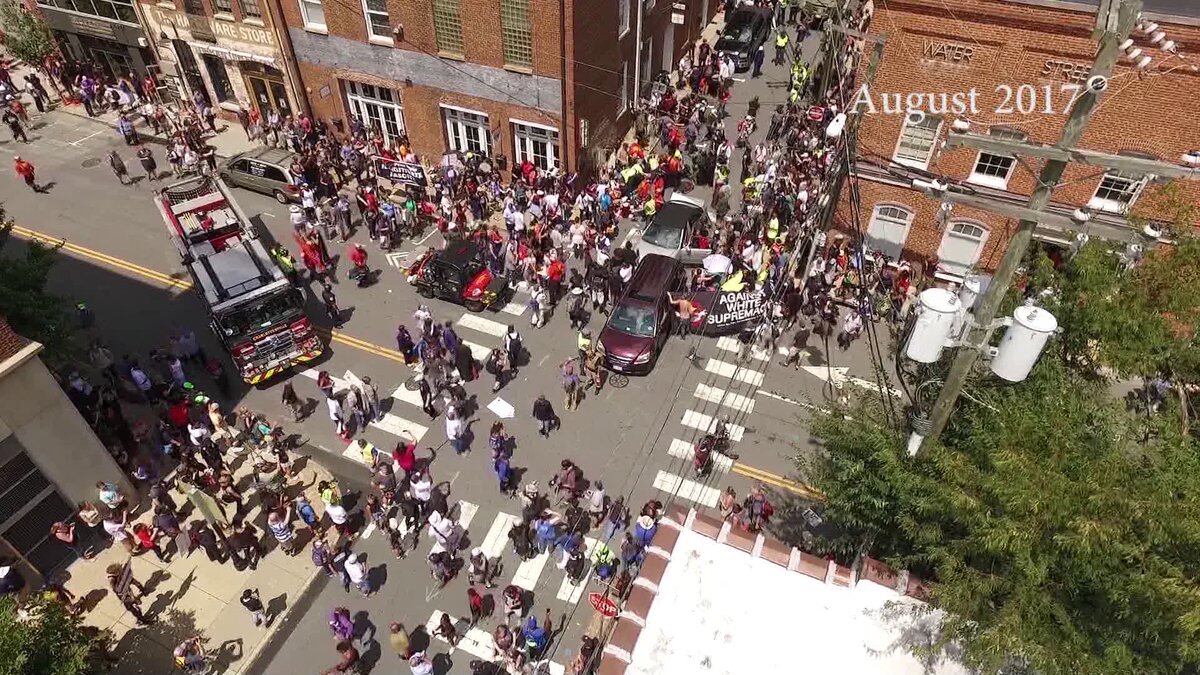 Updated: Dec. 12, 2019 at 5:14 PM EST
CHARLOTTESVILLE, V.A. (WVIR) - Convicted murderer James Alex Fields Jr. is appealing his convictions from Charlottesville Circuit Court.
Fields drove his car into a crowd of counter-demonstrators following the 2017 Unite the Right Rally. He injured dozens and killed Heather Heyer.
In June, Fields was sentenced to life in prison plus 419 years on 10 charges, including first-degree murder. Fields is also serving multiple life sentences after accepting a plea agreement in his federal hate crimes case.
Copyright 2019 WVIR. All rights reserved.