Survey asks for input on parks in Greene County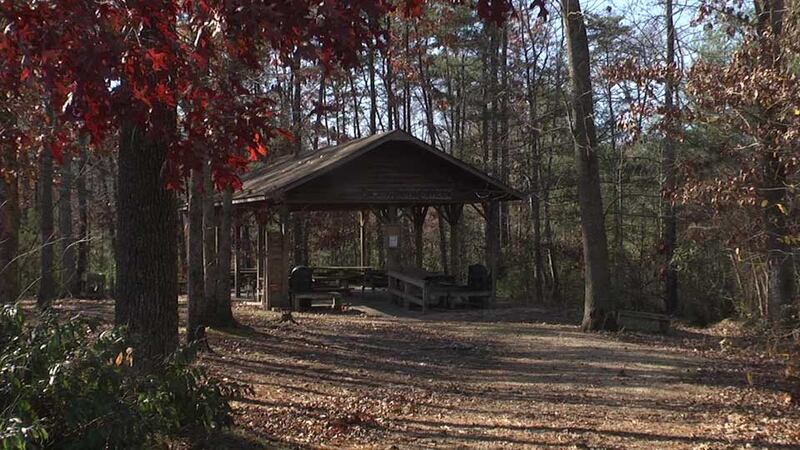 Updated: Nov. 25, 2019 at 3:51 PM EST
GREENE COUNTY, V.A. (WVIR) - Greene County wants you to weigh in about the future of its parks.
The county has an online survey asking people what kinds of activities they would like to see offered, including access to walking trails, a community garden, and a dog park. Survey responses will be accepted until December 30.
The online survey is available here and paper copies are also available at the county's administration building.
Copyright 2019 WVIR. All rights reserved.