Long-time Charlottesville journalist, election official Rick Sincere passes away
The 60-year-old passed away in his sleep over the weekend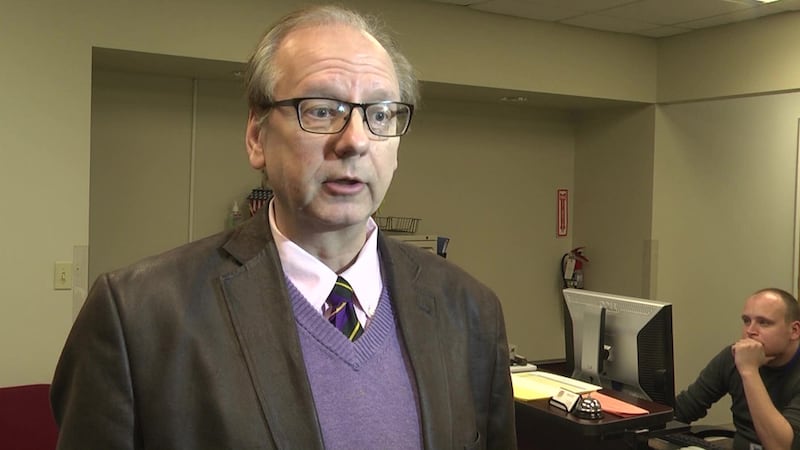 Updated: Nov. 19, 2019 at 11:15 AM EST
CHARLOTTESVILLE, V.A. (WVIR) - A long-time journalist and election official in the city of Charlottesville has passed away.
WINA reports Rick Sincere died in his sleep over the weekend. Sincere was an active freelance writer with a strong focus on politics and he served on the Charlottesville Electoral Board.
The 60-year-old considered himself a gay, libertarian, Catholic, Republican author, according to his blog. His final post was about Saturday's funeral for former Virginia governor Gerald Baliles.
Copyright 2019 WVIR. All rights reserved.