Lots of unknowns for UVA women's basketball as season opener approaches
Coach Tina Thompson begins her second season as head coach.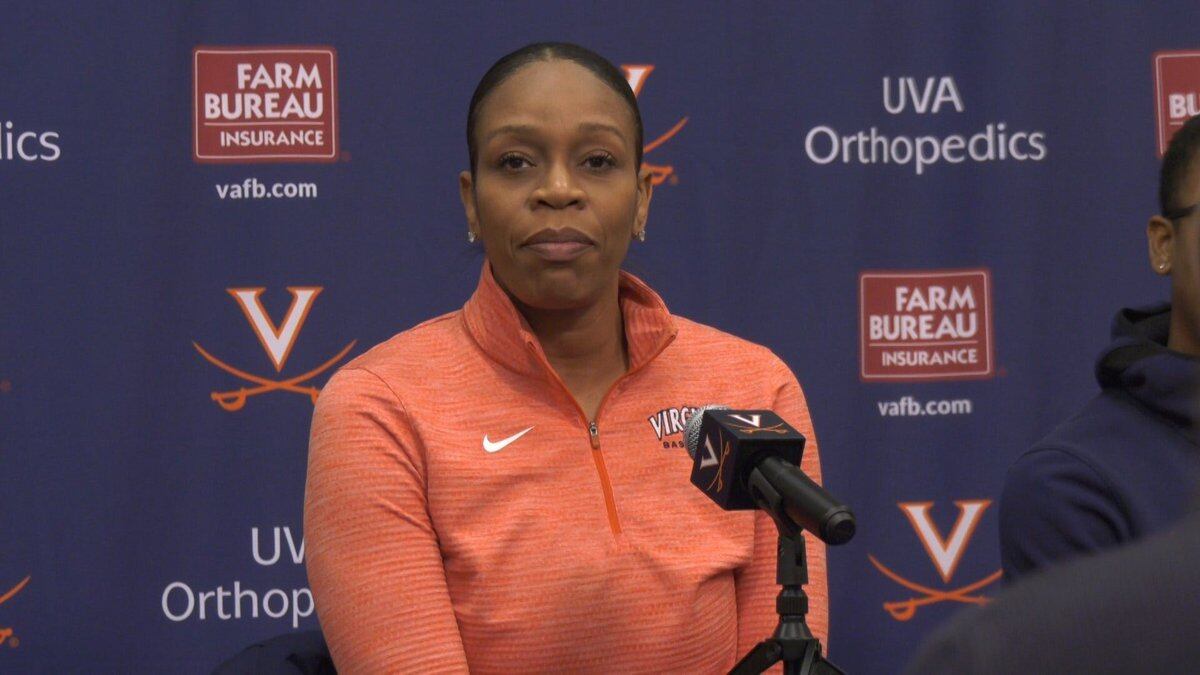 Updated: Nov. 14, 2019 at 9:58 PM EST
Editor's note: Article originally published on 11/01/2019.CHARLOTTESVILLE, V.A. (WVIR) - The University of Virginia women's basketball team kicks off the season at home Tuesday night hosting Bucknell.
Coach Tina Thompson begins her second season as head coach.
Virginia has three returning senior starters in Joceyln Willoughby, Dominique Toussaint and Lisa Jablownowski.
The team also has five freshman, in addition to redshirt freshman Amandine Toi and sophomore Dani Lawson who did not play last season after transferring from Purdue.
Virginia has been picked to finish 11th in the ACC this season, but coach Thompson says she doesn't put a lot of stock in rankings.
"I think we have a chance," says Thompson. "Once our kids get comfortable and they make the adjustment to playing at this level and get a little taste of it, because they are tough. That's the reason why we chose them. Because we knew that when you're in a renovating type of circumstance you need players that have a certain type of mindset. I have high expectation for this year's team, It's just growth. Each time we go out we want to get better."
"Everytime we go out on the court we're young," says senior Jocelyn Willoughby. "As coach was saying there's a lot of unknown factors and I think that can be to our benefit or our advantage with teams uncertain with what Virginia is going to be like this year."
Copyright 2019 WVIR. All rights reserved.