Kaine: teen vaping epidemic is "absolutely frightening"
Calls for FDA to ban flavored vaping products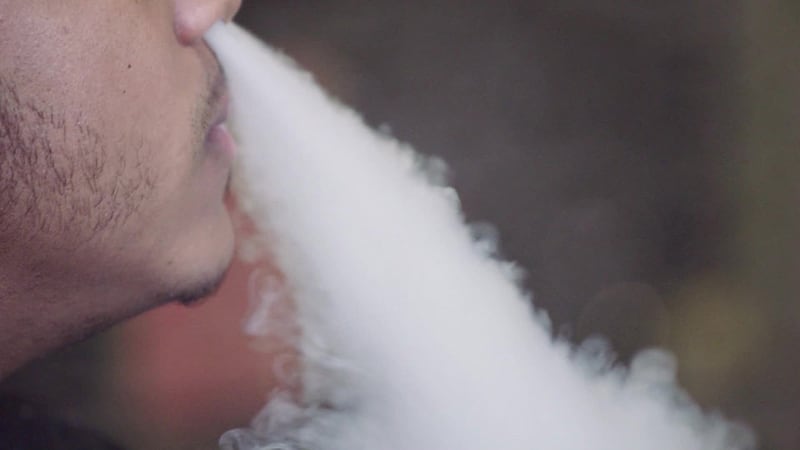 Updated: Nov. 14, 2019 at 7:52 PM EST
WASHINGTON, D.C., (WVIR) - Virginia Senator Tim Kaine is warning people about the teen vaping epidemic.
Kaine says he's been meeting with young people, parents and teachers throughout the commonwealth, and what he's seeing is "absolutely frightening." The senator says its part of the reason he's introduced legislation to raise the tobacco age from 18 to 21.
"A school administrator in Harrisonburg saying, 'Hey, Senator, frankly, we don't have a lot of experience helping 14-year-old addicts break addictions.' That's what nicotine is doing to even middle schoolers," Senator Kaine said. "They believe that because it doesn't have smoke or it doesn't have tobacco in the concentration that it's harmless, but nicotine is one of the most addictive substances there is."
The senator is also calling on the FDA to ban flavored vaping products, in order to make e-cigarettes less appealing to teens.
Copyright 2019 WVIR. All rights reserved.