Virginia Crime Commission has no recommendation on gun control
Democratic General Assembly still expected to address in 2020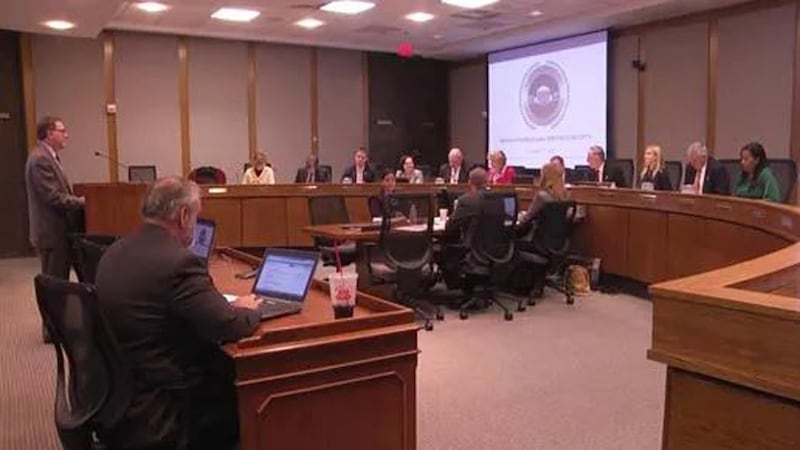 Updated: Nov. 13, 2019 at 7:02 PM EST
RICHMOND, V.A. (WVIR) - The Virginia Crime Commission has no recommendations in its report out this week about gun violence and proposed legislation.
State Republicans tasked the group with studying the issue following a 90-minute special session in July and a mass shooting in Virginia Beach in May.
In the three-page report, the commission said staff determined that inconclusive evidence exists to develop recommendations.
With control of the General Assembly in the hands of Democrats next year, Governor Ralph Northam said gun reform will certainly be on the agenda.
Copyright 2019 WVIR. All rights reserved.