UVA Equity Center visits Southwood to help college applicants
Employees helps potential first-generation college students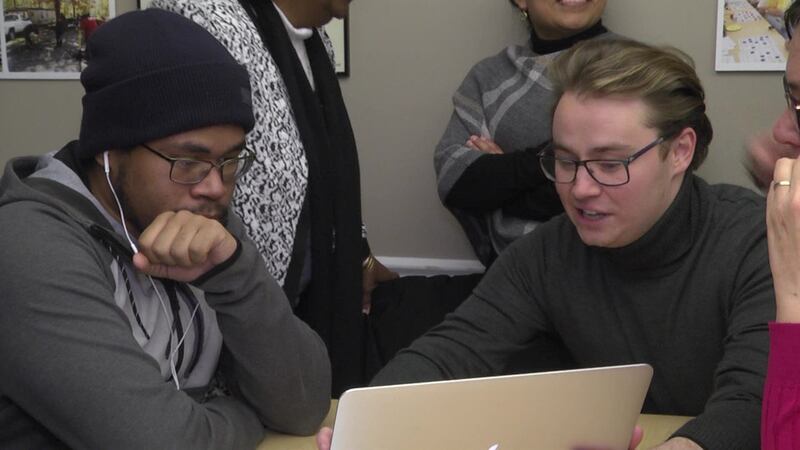 Updated: Nov. 13, 2019 at 10:54 PM EST
ALBEMARLE COUNTY, V.A. (WVIR) -The University of Virginia's Equity Center is stepping in the make the college application process a little easier.
The Equity Center is holding events in several Charlottesville and Albemarle County neighborhoods to help students apply for financial aid and write college essays. On Wednesday night, employees, councilors and students from UVA visited the Southwood neighborhood.
"So we're not saying to people 'we want you to come to where we are to be able to receive our services,' it's about coming out into the communities and saying 'these are the things that are available to you,'" said Melody Jackson of the UVA Equity Center.
For some high school seniors like Daisy Zumudio, attending college would be a first in her family.
"For me, I'll be first generation, it'll give me a better chance to figure out not just figure out what I want to do in my career, but just to approve on the skills I want to do," Zumudio said.
There was also a health career talk if students are interested in joining the medical field. The Equity Center will be visiting five other neighborhoods over the next couple of days.
Copyright 2019 WVIR. All rights reserved.