Charlottesville city councilors discuss capital improvement projects
City Manager lays out plan for 2021 fiscal year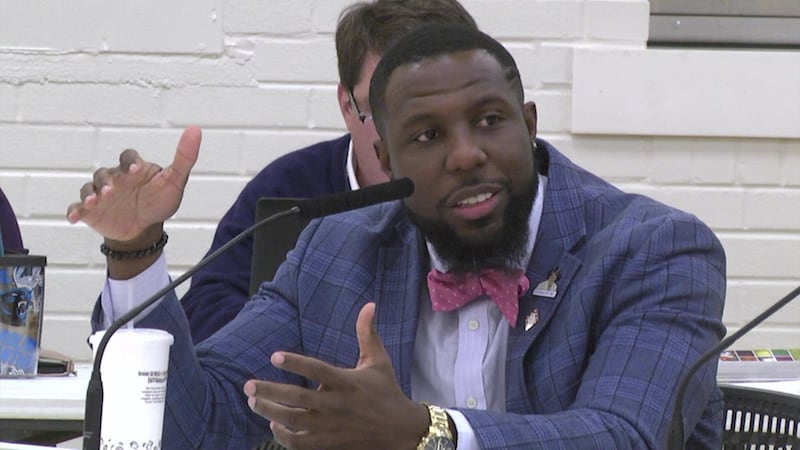 Updated: Nov. 13, 2019 at 11:00 PM EST
CHARLOTTESVILLE, V.A. (WVIR) - Outside of its regular spending, the city of Charlottesville has extensive plans for long-term projects in the city. On Wednesday night, city councilors held a work session about where first to spend taxpayer dollars.
Councilors got a look at where the City's Manager's office thinks money should be spent to fund capital improvement projects for the next fiscal year.
"These are several large scale projects that we're talking about here schools reconfiguration although we have the $3 million in there for the design work, there's still a significant amount of money that we would have to put in to building new schools," said City Manager Tarron Richardson.
Councilors discussed over $35 million in proposed capital improvements in the city. Richardson says the city had to make some cuts, including funding for a study for a new 200,000 square foot center that would house City Hall, the police department and the school division.
"We have projects that extend over multiple years and what we want to do is basically get to the point where we're closing out projects before we start new projects," Richardson said.
The 2021 CIP also includes a little over $100,000 for a Downtown Mall Threat and Risk Assessment. Implementation of those changes could cost millions, which Mayor Nikuyah Walker says she is concerned about.
"I would still like full information about what this money would be spent on and whether that's an expense based on all the other things that fall on the potentially unfunded list, whether this is the priority," Walker said.
Councilor Wes Bellamy hopes to see the work to make the Downtown Mall safer stay on the priority list.
"The mall there in itself represents a very traumatic place for a lot of people here in our community and we can't just push that aside for numbers and data that may reflect that there's not a huge risk," Bellamy said.
Ultimately these changes will be left up to a majority of new councilors who take office this January. Council is expected to vote on the Capital Improvement Plan in April.
Copyright 2019 WVIR. All rights reserved.