Voter turnout in Charlottesville hits 20-year high
Trump is to thank for 43% voter turnout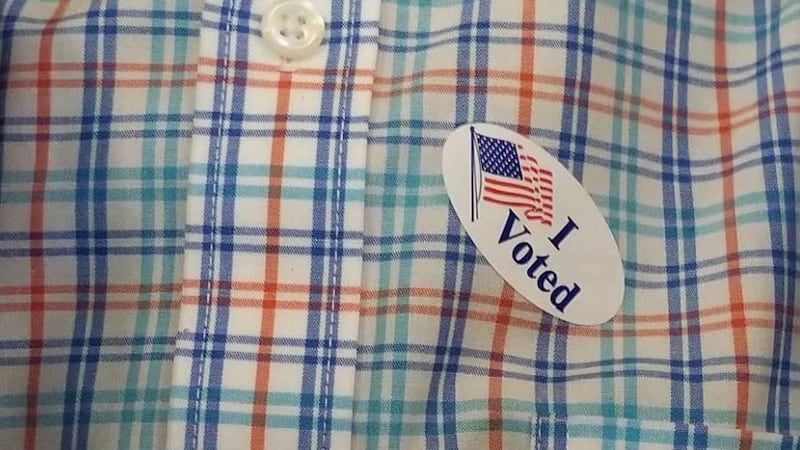 Updated: Nov. 13, 2019 at 6:59 PM EST
CHARLOTTESVILLE, V.A. (WVIR) - Voter turnout in Charlottesville hit a 20-year high this year, and President Trump is a big reason why.
Statistics show that 43% of active registered voters cast ballots in last Tuesday's election, which featured only state and local races. The last time turnout for the same type of election was similar in the city was in 1999 - the year after the Bill Clinton impeachment.
"Trump, as I'm sure a lot of people know, is not too popular in Virginia these days, and Charlottesville is kind of one of the hotbeds of anti-Trumpness in the state," said J. Miles Coleman, Associate Editor of Sabato's Crystal Ball.
Turnout did not even reach 30% in the last 20 years in similar elections.
Copyright 2019 WVIR. All rights reserved.