Nonprofit school in Fluvanna needs funding to keep doors open
A school that serves mentally ill children is facing a major lack of funding.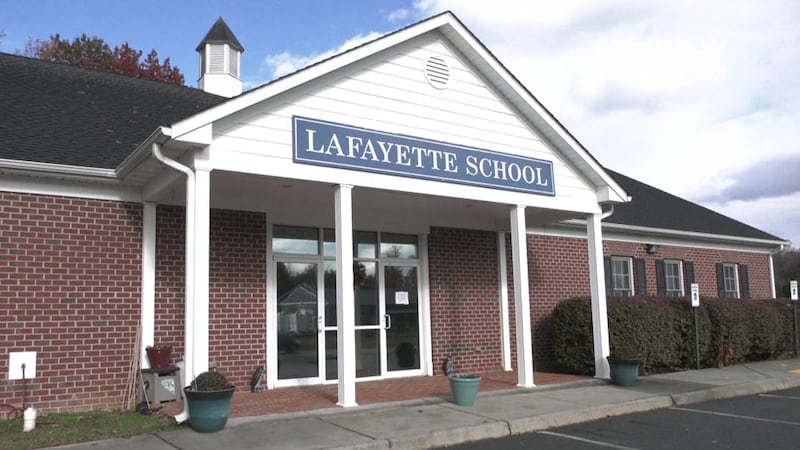 Updated: Nov. 12, 2019 at 6:19 PM EST
FLUVANNA COUNTY, V.A. (WVIR) - Time is running out for a nonprofit private school in Fluvanna County.
Right now, students across the commonwealth with emotional, behavioral, or mental disorders can be referred to the Lafayette School, but that could change. A drop in students referred to the Lafayette School has led to a decrease in state funding.
Three weeks ago, the school's executive director Jennifer O'Malley learned the full extent of their financial situation. If $67,000 is not raised by the end of the month, teachers and students will feel and impact.
"We might close, our school might close. It's really hard for me to say, it's hard to hear those words come out of my mouth but that's the truth of the situation without that money our school will close," O'Malley said.
O'Malley says government funding for the school will help them, but that isn't expected until January. Despite the uncertainty, therapists at the school are doing their best to keep the school structure.
"We are showing them that we are resilient," said school therapist Will Luckett. "I have a thing right there on my door that says "You are resilient," and that we believe in this place and that the staff is here for them to, to continue providing this amazing opportunity really that I really don't think exists anywhere else."
Families don't pay for students to attend the private school. State funding comes from the Family Assessment and Planning Team, run through the Comprehensive Services Act based on the number of students referred there.
"That's normally able to be covered without any trouble or difficulty when we have about 12 or 13 students. But at this point, we just have to wait until that state funding comes through," O'Malley said.
Right now, the Lafayette School serves seven students. Art, yoga and even therapy dogs are used to help students with a disability that may not get the help they need at a public school.
"We need that money for operating costs right in order to stay open, in order to provide the level of services that we need, in order to keep all staff on board, in order to provide equine therapy, canine therapy, art therapy, yoga," O'Malley said.
The school has raised $2,000 on a FundRazr page. According to O'Malley, one in six children is suffering from mental illness, and many of them could benefit from the Lafayette School.
Copyright 2019 WVIR. All rights reserved.