Veterans get free car washes thanks to Tiger Fuel
Tiger Fuel offers free wash, goodie bags on Veterans Day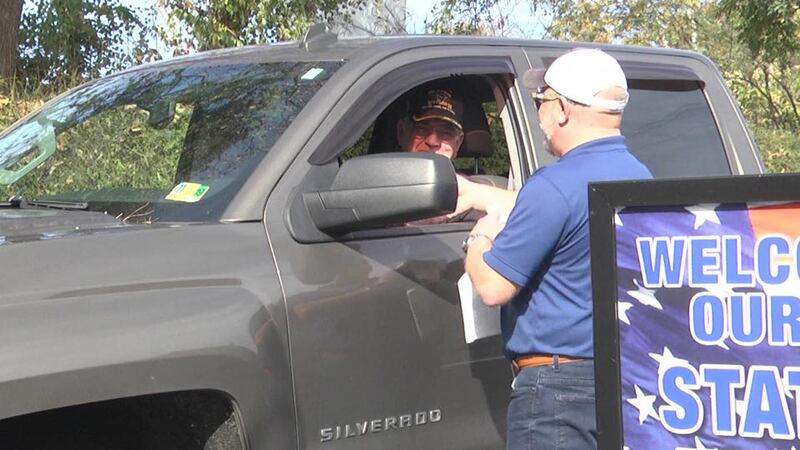 Updated: Nov. 11, 2019 at 4:00 PM EST
CHARLOTTESVILLE, V.A. (WVIR) - Some veterans in central Virginia are getting around in a clean on this Veterans Day.
Tiger Fuel gave complimentary car washes to the men and women of the U.S. military on Monday as a way to thank them for their service. Employees took turns greeting everyone as they went through the wash, and free lunch was also provided to the veterans.
"We think it's important to honor our veterans and active duty military members and what they do for our county," said Sarah Whitney of Tiger Fuel. "We also employee a number of veterans at Tiger Fuel."
Veterans were also gifted a goodie bag with coupons for another free wash and other things to keep their car clean.
Copyright 2019 WVIR. All rights reserved.