Cooling Issues Continue at Crescent Halls as Tenants Grow Impatient
Posted:
Updated: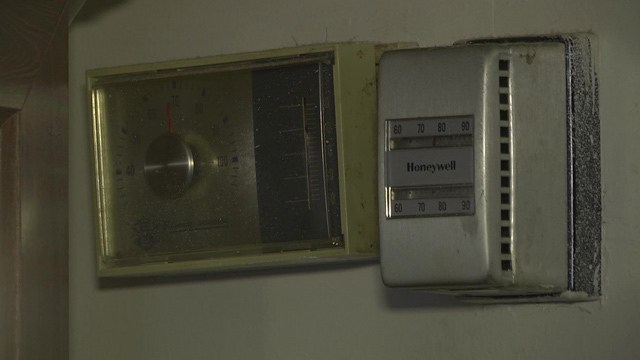 One apartment was reported to be as hot at 80 degrees.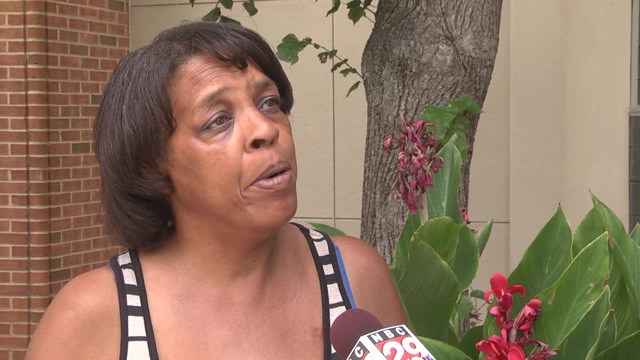 Resident and president of the Crescent Halls Tenant Association, Deborah Booker.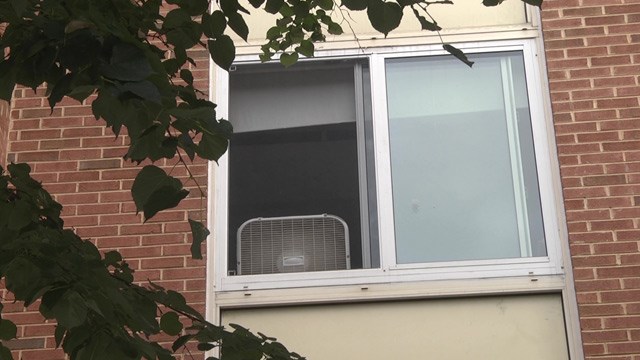 As many as 15 apartments have been affected.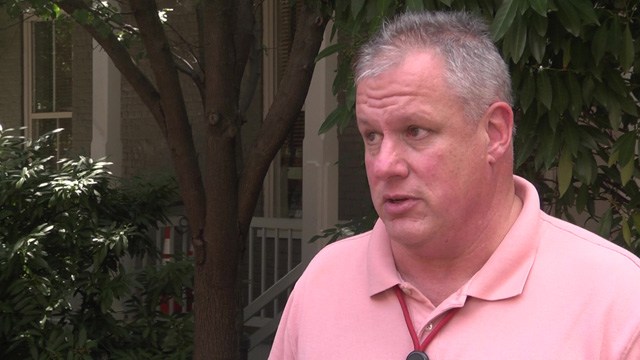 Executive director of the Charlottesville Redevelopment and Housing Authority, Grant Duffield.