Nick Roth Takes on New Role with Tom Sox
Posted:
Updated: Jul 03, 2018 08:04 PM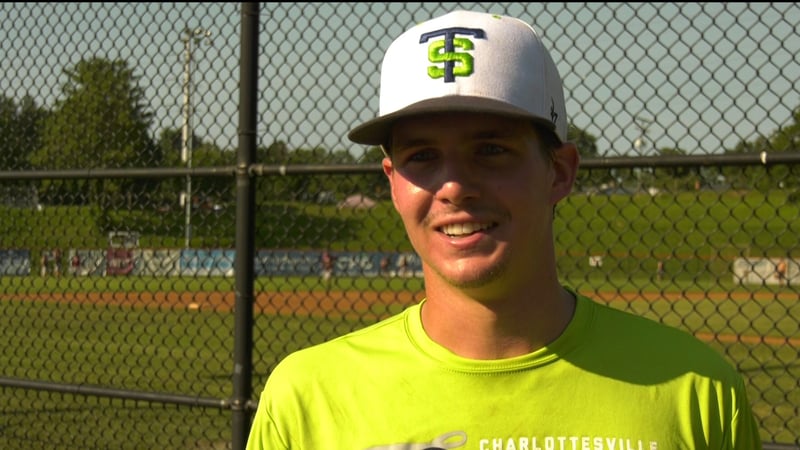 Nick Roth is taking on a coaching role with the Tom Sox this season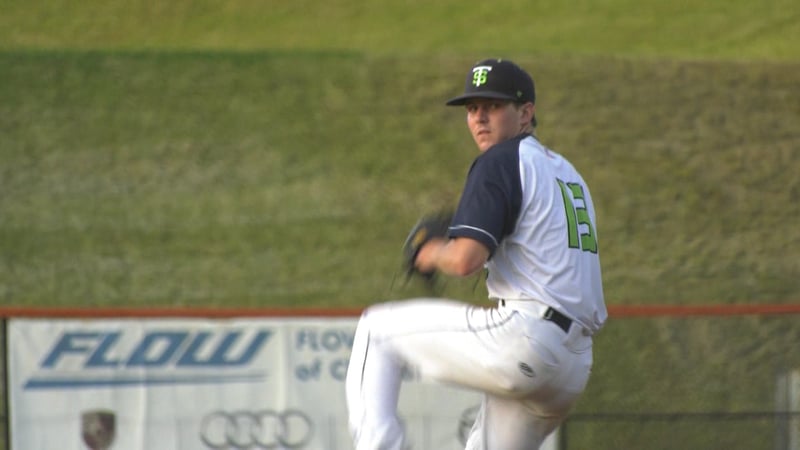 Nick Roth pitched for the 2017 VBL Champion Tom Sox team
CHARLOTTESVILLE, Va. (WVIR) -
A pitcher's arm is like a finely tuned machine and Nick Roth is giving his arm a little rest.
"I reached a 100 innings here and once I went over a 110 innings, I figured it was time to shut down," says Roth.
While Roth isn't shutting down batters from the mound, he's still making an impact from the dug out.
"When I see things going I have to either help with it," says Roth. "Help set things up, or one of the coaches doesn't see something I just have to say something to the guys."
"He gives some really good advice to me personally," says Tom Sox pitcher Sean McCracken. "I love having him around, as a friend, as a coach, whatever you want to call it."
"They call me coach and joke around but they still understand that I'm there to help the other coaches, so they respect it," says Roth.
Roth respects the game of baseball.
He says over the years he's picked up plenty of knowledge from different pitching coaches.
He's even kept journal of his own thoughts about pitching.
"So its an accumulation of things that really inspired my unconditional love for baseball because it is unconditional," says Roth. "It doesn't always go your way. If you continue to work at something, if you have something that does work, and you tinker with it, it's a beautiful art."
Baseball brought Roth to Charlottesville last year.
But this year, an internship with University of Virginia Community Credit Union was a big part in him returning.
"Last summer I was a rising junior and I focused strictly on baseball but at this point I was like I need to get something good on my resume in case baseball doesn't work out. I could have gone to Northwoods or something but in Charlottesville I know that I have a great little city, with good baseball but with a lot of connections I can make too, so I saw its as a great opportunity."