Culpeper Police Execute Search Warrant, Seize Counterfeit Currency
Posted:
Updated: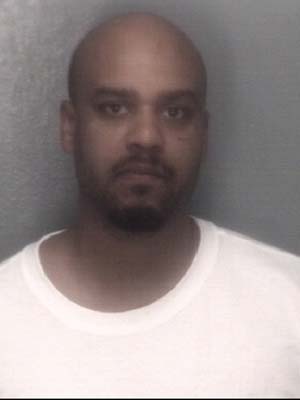 Jeremy Putnam
Culpeper Police Department Press Release:
Over the last several weeks, the Culpeper Police Department has received numerous reports of counterfeit bills being passed at various locations within the Town of Culpeper.
Since this time, Detectives have been following up on numerous leads in these investigations and gathering evidence related to these crimes. On June 11, 2018, the Culpeper Police Department executed a search warrant in the 600-block of Yancey Street within the Town of Culpeper.
During this search warrant, Detectives seized additional counterfeit currency and equipment used in the production of counterfeit currency. As a result of this search warrant, the Culpeper Police Department arrested and charged Jeremy D. Putnam, 35, of Culpeper on the following charges: felony forgery of a bank note, felony possession of a forged bank note, misdemeanor obtaining money under false pretenses, and misdemeanor possession of a counterfeit bank note.
Putnam is being held without bond at the Culpeper County Jail on these charges.
Chief Jenkins states, "We encourage citizens and businesses to remain watchful for possible counterfeit bills being passed in the area." Chief Jenkins commended his staff, "The men and women in this agency have worked extremely hard on these cases over the past several weeks. The hard work has resulted in this arrest today."
This is an active and on-going investigation. Detectives are continuing to follow up on these cases and additional charges are pending in this investigation.
Anyone with additional information is asked to call Lieutenant Andrew Terrill at 540-829-5521. Callers can also remain anonymous by calling Culpeper Crime Solvers at 540-727-0300. Tips can also be submitted at tips@culpeperva.gov.