Culpeper Police Seeking Public's Help with Unsolved Homicide Investigation
Posted:
Updated: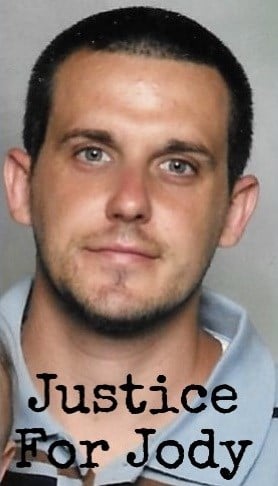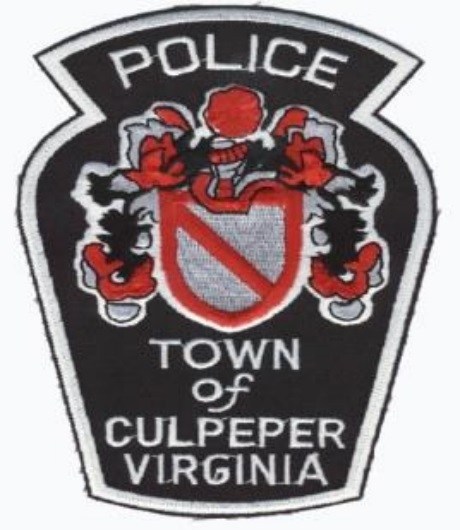 04/09/2018 Release from the Culpeper Police Department:
The Culpeper Police Department continues to investigate the homicide of Joe "Jody" Pullen.
On October 9, 2016 at approximately 3:00 am, officers responded to the 100-block of Jeffries Alley for a reported shooting. Upon arrival, officers discovered Mr. Pullen suffering from a gunshot wound and he was later pronounced dead at the scene. Detectives responded to the scene and processed the crime scene for evidence.
Since October 9, 2016, Detectives have followed up on numerous leads and conducted follow up interviews. Detectives have also worked with the forensic lab on processing various pieces of evidence collected in this case.
"From day one this case has been a priority for Detectives and they have worked very hard following up on various items in this case" stated Chief Chris Jenkins. "However, we still believe today that someone in the Culpeper community holds the information that Detectives need to close out this case and bring the person responsible for this crime to justice" states Chief Chris Jenkins.
"We encourage anyone with information about this case to please reach out to us. No tip is too small" reiterated Chief Jenkins.
The Culpeper Police Department has been working closely with the victim's family throughout this investigation. The following statement is from the victim's sister, Wendy Lawson, on behalf of the family regarding the investigation: "If you know something, please say something. We ask that you please speak up for Jody because Jody no longer has a voice. Our family has been changed forever since the day we learned that Jody was taken away from all of us in this horrific way.
Please remember, silence only helps the killer and not the victims." The family has created a Facebook page for the Jody Pullen investigation and can be found by searching #JusticeforJody on Facebook.
This is an active and on-going investigation. Anyone with information is asked to contact Culpeper Police Lieutenant Andrew Terrill at 540-829-5521. Tips for this case can also be submitted via email to tips@culpeperva.gov. Callers can remain anonymous by calling CrimeSolvers at 540-727-0300. A reward is being offered in this case.