Augusta Health Educates Staff on Potential Human Trafficking Scenarios
Posted:
Updated: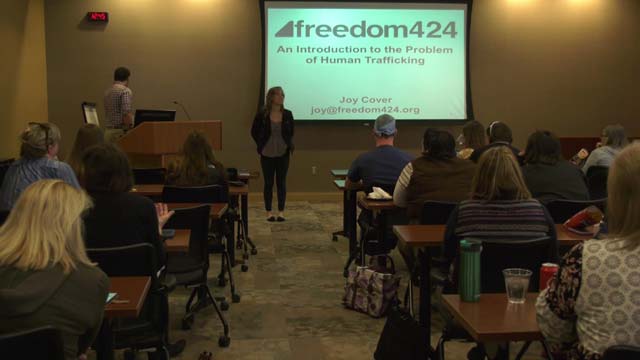 Augusta Health is educating its staff on human trafficking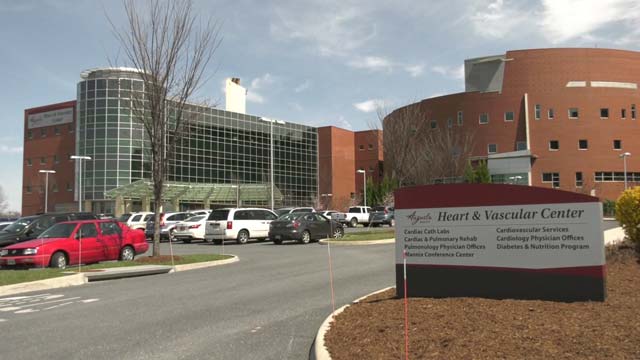 Augusta Health
AUGUSTA COUNTY, Va. (WVIR) -
Medical staff members in the valley are taking necessary steps to watch out for human trafficking.
With Fishersville located near two busy interstates, Augusta Health thought it was important to know what to look out for. Human trafficking is the fastest growing criminal enterprise worldwide, with estimated profits of $150 billion.
"Right now, Virginia is about number 14 in the whole country as far as prevalence of trafficking," says Joy Cover, the president of Freedom4/24.
To combat the problem, Augusta Health is taking measures to educate its staff.
"It's really important that we as a community learn what to look for, and for those of us here at the hospital what to look for so we know how to treat those people and give them proper discharges when they leave here," says Tiffany Painter the education coordinator for the emergency department at Augusta Health.
Prior to the presentation on Friday, April 6, Augusta Health wasn't aware of any possible cases of human trafficking at the hospital.
"But it is definitely possible that victims have been here and because we didn't know what to look for, they went right through our system and left here again," says Painter.
The hope is that hospital staff will now know what to look for, such as signs of physical and emotional abuse or men or women who seem too controlling over children.
"Maybe somebody you're talking to and their story don't quite line up and it seems a little off," says Cover. "A lot of the trends and statistics are so hidden and underground that it's hard to really know the whole scope of it."
Cover, an expert from Lynchburg-area nonprofit Freedom4/24, says the human trafficking statistics are based off calls to the National Human Trafficking Hotline.
"It's one of those situations where when you hear about trafficking, you understand that this modern-day version of slavery is happening in our world, you want to do something about it," says Cover.
If you would like to learn more about human trafficking and Freedom4/24, click here.