Mardi Gras Ball to Benefit Sexual Assault Resource Agency of Charlottesville
Posted:
Updated: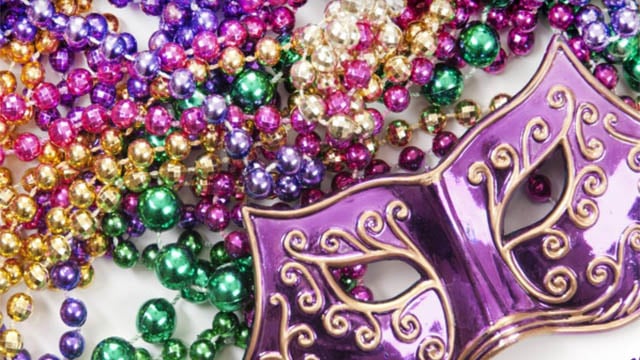 Alternative Hair Solutions Media Release:
Charlottesville, VA – Jean Brickwedde, owner of Alternative Hair Solutions will host the first Annual Charlottesville Mardi Gras Ball on February 10, 2018 with net proceeds and raffle to benefit the Sexual Assault Resource Agency (SARA) of Charlottesville. To be held at The Space on Water Street in downtown Charlottesville, the evening will be an intimate black tie and ball gown affair with the purpose of raising funds, and awareness for SARA.
Brickwedde noted that the idea to host this event started with a few small discussions among her friends and clients born out of the #metoo movement. She noted "In my business I talk to people all day from many different backgrounds and I was surprised to learn how many people in Charlottesville were unaware of SARA and the services they provide to Charlottesville."
Brickwedde also said that hosting an event like this will not only raise awareness and funds for SARA, but will give Charlottesville area residents a fun evening with a reason to get dressed up and put on a ball gown. Jean Brickwedde, a Charlottesville business owner and resident feels strongly that it is important to give back to the community and looks forward to this evening becoming a successful annual event to support SARA.
The festive semi-formal event will be held Saturday, February 10 from 7:30 p.m. to 12:00 midnight at The Space Downtown located at 210 Water Street West. Tickets to the event are $75 per person with all net proceeds being donated to SARA.
Heavy hors d'oeuvres, dancing, and a cash bar round out the evening. Raffle tickets can be purchased onsite for prizes donated by Charlottesville businesses. Only 140 tickets are available for this event, which is expected to sell out. Valet parking will be available at South Street Brewery for $9 per car.
For more information contact Jean Brickwedde at jeanbrickwedde@gmail.com. For tickets go to https://teameventsandmeetings.com/mardigras/.