Democratic Candidates for 5th District Discuss Hot-Button Topics at Forum
Posted:
Updated: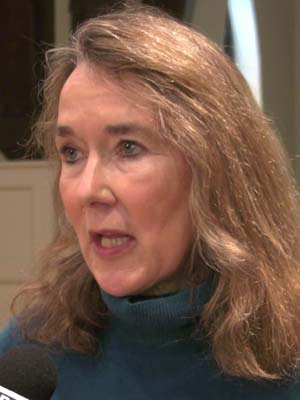 Leslie Cockburn
Ben Cullop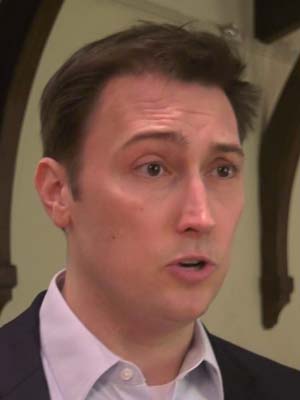 Roger Dean Huffstetler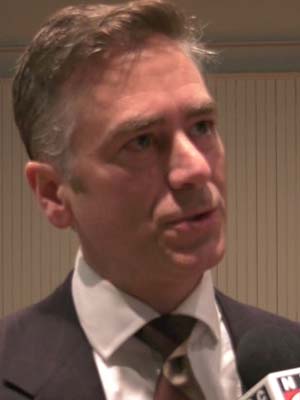 Andrew Sneathern
CHARLOTTESVILLE, Va. (WVIR) -
Democratic leaders from Charlottesville and Albemarle County hosted a forum on Saturday, January 27, between the four candidates currently seeking the party's nomination.
It was a packed house at The Haven on Saturday morning as area Democrats held a forum for candidates hoping to become the next member of Congress. While the candidates tried to set themselves apart, they also agreed on many issues facing the district.
"We're going to flip the 5th," says candidate Leslie Cockburn.
That's the goal Democrats are pushing for when Election Day arrives in November.
"I think the key to beating Congressman Garrett is building a massive organization across the entire district of people to knock doors, make phone calls," says candidate Ben Cullop. "We need to harness the energy right now that we're seeing in our political system."
That energy was seen in Saturday's crowd. It was standing-room only to hear the four candidates speak on issues that ranged from gun control to the Atlantic Coast Pipeline. The candidates also discussed health care and how the issue currently stands in the country.
"In our country right now, your zip code determines your life expectancy, and that's just not in keeping with our values, so I want to fight to make sure we have quality affordable healthcare in every zip code here in the 5th District and across the country," says candidate Roger Dean Huffstetler.
Most of the candidates are pushing for an expansion of Medicaid and plans for universal healthcare.
"For me, I think making sure that people understand that Democrats have their backs on economic issues, we have to provide opportunities for people throughout the entire 5th District region," says candidate Andrew Sneathern. "And a big part of that to me is health care, we are being crushed in Charlottesville and Albemarle and other parts of this region by dramatic increases in premiums."
Another topic of discussion was the Unite the Right rally and its aftermath.
"Anyone in politics needs to look at this as a chance to change things dramatically," says Cockburn.
Racial issues, including how they are institutionalized, were another forum focus.
"In the area that I see needs to be changed is school-to-prison pipeline, and also a criminal justice system which locks up disproportionately young African-American men and that must be changed," says Cockburn.
All of the candidates agreed that sitting Congressman Tom Garrett did not respond well to the events of August 12. Come November, they hope that that characteristic encourages people to vote for whoever gets the Democratic nomination.