Grant to Louisa County Historical Society to Help Fund Digital Trail
Posted:
Updated: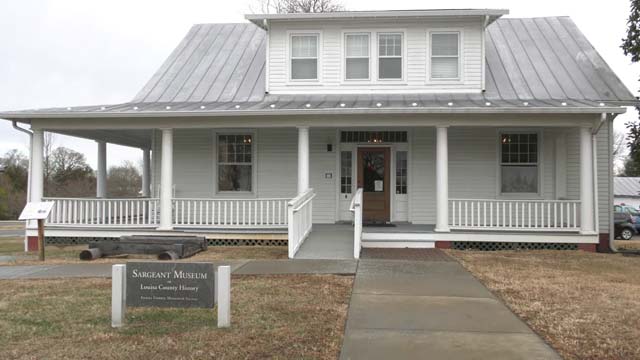 A museum in Louisa County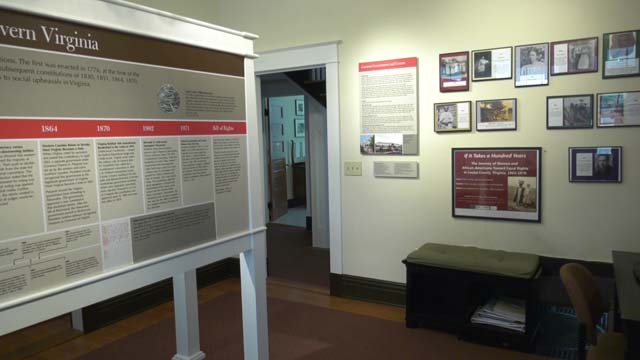 A museum in Louisa County
LOUISA COUNTY, Va. (WVIR) -
The Louisa County Historical Society has received a grant that will make it easier for people to explore the history of the area.
The historical society says it received a little over $7,000 from the Virginia Tourism Corporation and the society will add another $8,000 that it will use to pull off this project that tells the story of America's evolution.
That project, the Give Me Liberty digital trail, is a statewide effort to reveal the stories of people whose struggle for equality and freedom helped shape our nation - from the early settlers to today's noteworthy names.
The title of the trail stems from Patrick Henry's famous speech in which he proclaimed, "give me liberty of give me death" in regard to British imperialism in America. Louisa was the first county in Virginia to send Henry to the House of Burgesses, so the project's curators felt that attaching the speech to the trail would add to the trail's contextualization.
This grant will help the society research and establish that digital trail to help tell the history of the county.
The project manager says the grant will focus on three themes, which include African slaves and their descendants, women and their role in forming the democracy, and the whereabouts of natives when the first Europeans arrived.
"What we're creating is a digital map that will be able to give people a tour experience where they can select the stops they want to learn about, or the ones they actually want to go see that will tell these three stories around Louisa County," says Elaine Taylor, the project manager.
Taylor believes that, though the museum has great content, people now tend to engage better with information that's in the form of a digital app. So as long as people have their smartphone with them, they can learn about Louisa County's history regardless of where they are.
The historical society is planning to have a least 50 stops on the trail, but it expects to add more sites as more information pertaining to the themes is revealed.
Officials expect the research and digital tour will be available by June 1.
Once it's released, the Louisa County Historical Society will begin a marketing campaign to get the message out about the Give Me Liberty tour.