Nelson 151 Member Organizations Host 12 Days of Fundraising
Posted:
Updated: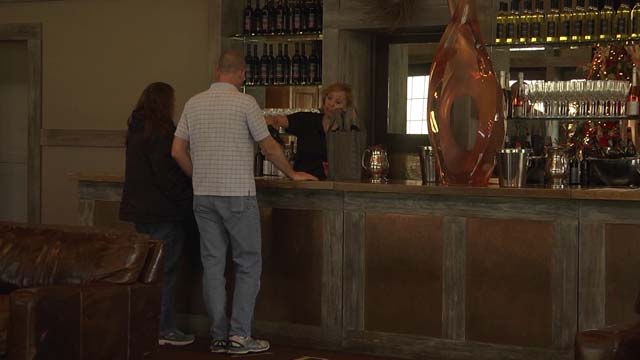 Many wineries and breweries will be taking part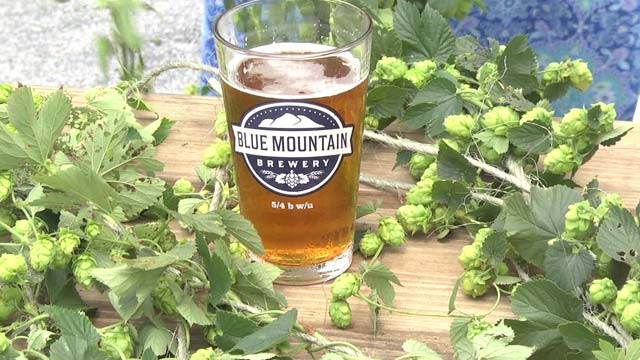 Blue Mountain will host on December 28
NELSON COUNTY, Va. (WVIR) -
Nelson 151 is kicking off its eighth-annual 12 Days of Christmas fundraiser on Monday, December 25.
Member organizations from the group come together each year to raise money for local charitable groups in Nelson County.
Since starting eight years ago, the organization has raised and donated more than $10,000 to the community.
From Christmas Day until January 5, each organization will host a day of giving to raise funds.
"This year we've decided to raise money on behalf of the Blue Ridge Medical Center, which performs important health care-based services for the Nelson community; specifically, serving the rural and underprivileged communities," says Lindsay Dorrier III, the president of Nelson 151.
See below for a full list of participating organizations and which date each is hosting its day of giving.
___________________________________________________________________________________________________________________________
Press Release from Nelson 151:
Nelson 151 will host its 8th Annual 12 Days of Christmas fundraiser beginning on December 25, 2017 and culminating on January 5, 2018 with a check presentation to this year's donation recipient, Blue Ridge Medical Center (BRMC).
Nelson 151 members come together each year during the holiday season to raise funds for local charitable organizations and since the inception of the 12 Days of Christmas have collectively raised and donated over $10,000.
The community is invited to join in celebrating the holiday season while raising funds by visiting member locations on their chosen "Day of Giving" where a portion of the day's sales will go towards the donation to BRMC.
"The 12 Days of Christmas provides an opportunity for each of our member businesses to give back to the community that has been so generous in their support. It is only fitting that we take time during the holidays to show appreciation. This year we are excited to pool our fundraising efforts and extend a really impactful donation towards the Blue Ridge Medical Center. We look forward to continuing a record of excellence in civic engagement and can't wait to hand over a truly significant donation to Randy Pirtle and the good folks of the BRMC." -Lindsay Dorrier III, Nelson 151 President
Day of Giving Schedule
Dec 25: Nelson County Economic Development
Dec 26: Devils Backbone Brewing Company
Dec 27: Wild Wolf Brewing Company
Dec 28: Blue Mountain Brewery
Dec 29: Cardinal Point Winery
Dec 30: Afton Mountain Vineyards
Dec 31: Bold Rock Hard Cider
Jan 1: Nelson County Economic Development
Jan 2: Veritas Vineyard & Winery
Jan 3: Hill Top Berry Farm
Jan 4: Flying Fox Vineyard
Jan 5: Check Presentation to Blue Ridge Medical Center
BRMC is a health care center whose mission is to provide patient-centered, quality health care accessible to all people of Nelson County and neighboring communities; and to improve their general health and well-being through prevention, education, and treatment. For more information, please visit brmedical.org.
Nelson 151 is a member organization comprised of 5 wineries, 3 breweries, and 1 cidery all located on Route 151 in Nelson County, VA. The organization's focus is to support and promote member and preferred partner businesses. For more information, please visit nelson151.com.