Waynesboro Police Investigate Stop In Store Armed Robbery
Posted:
Updated:
from WPD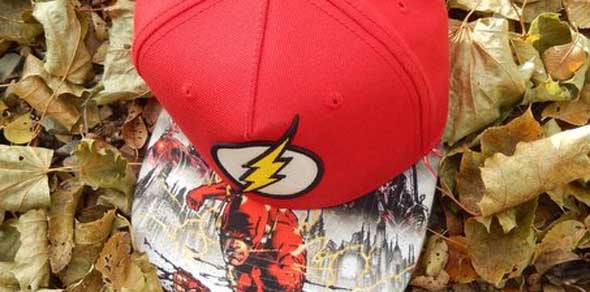 from WPD
WAYNESBORO, Va. (WVIR) -
Waynesboro Police Department News Release:
Update 11/30 3:30 p.m.
The Waynesboro Police Department is releasing two images related to the ongoing investigation of the Armed Robbery that occurred last night at the Stop In on E. Broad St.
The first image is a still of the suspect at the counter from store security footage. The video quality is poor and the suspect's face cannot be seen however it does give a sense of the general physical characteristics of the individual and clothing.
The second image is of a flat bill style baseball hat that has been identified as being identical to the one worn by the suspect during the robbery. The hat itself is very unique and was found by WPD Investigators along a path that follows the probable route of escape used by the suspect.
The department is hoping that the release of these two images will result in further investigative leads in the case, including the identity of the suspect.
END
Original Release
The Waynesboro Police Department is investigating an Armed Robbery that occurred last night shortly after 11:00 PM at the Stop In store located at 301 E. Broad St.
Upon officer's arrival the female clerk reported that a man entered the store, approached the counter and requested a particular brand of cigarettes. When the clerk retrieved the product for the customer and turned around he produced a black handgun and told her to give him all the money in the register.
She complied and the subject left the store with over $200, headed in the direction of Charlotte Ave. on foot.
The suspect is described as a black male who is possibly 6 feet tall or taller with a very slim build. He had some facial hair, brown eyes and black hair. At the time of the incident he was wearing a purple hoodie, blue jeans and white tennis shoes along with a flat brim style baseball hat.
Investigators are reviewing video from the store and surrounding businesses in the case and more information could be released as that process continues.
Persons with information about this crime are asked to contact Detective Chris Cross at 540-942-6786 or Crime Stoppers at 1-800-322-2017.