Waynesboro Man Accused of Assaulting School Bus Driver
Posted:
Updated: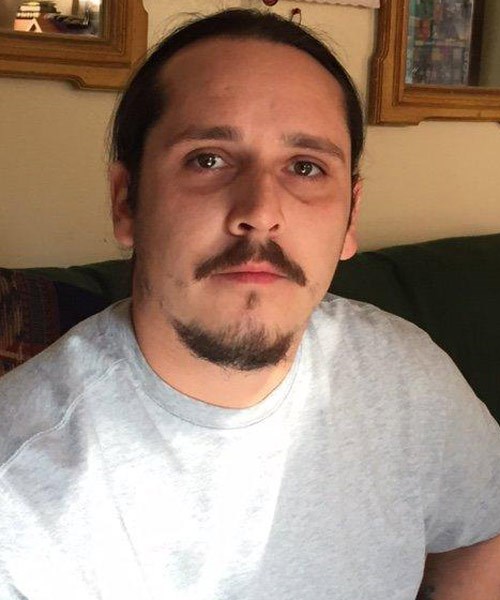 David Matthew Hearn
11/10/2017 Release from the Waynesboro Police Department:

The Waynesboro Police Department charged a city man today with two misdemeanor offenses after an incident Wednesday afternoon on a city school bus.

David Matthew Hearn, 28 years old of Waynesboro, faces charges for assault and trespassing after he went on a school bus and assaulted the bus driver.

On November 8, 2017 at approximately 4 p.m., officers responded to the 900 block of 10th Street for a report of a man who had just stormed a school bus and injured the driver.

When officers arrived, they spoke with the 47-year-old female victim. She told them that she was dropping off elementary school students who live in the 900 and 1000 blocks of 10th Street when a man, later identified as David Hearn, whom she did not recognize aggressively approached the bus demanding his daughter. The bus driver requested to see his identification. Hearn refused, boarded the bus and attempted to take hold of a young girl.

The bus driver tried to thwart Hearn's attempt but he grabbed her hand and wrested the girl from her, injuring the driver's hand in the process. Hearn and the girl left the bus and entered a nearby residence.

After speaking with the driver, officers spoke with Hearn at his residence and verified that he was the girl's father. The bus driver sought medical attention for her injured hand and has returned to work.

A school resource officer obtained warrants for Hearn for the following:
assault & battery of a school employee
entering a school bus after having been directed to leave.
Officers served him at his residence this morning. He is free pending his first court appearance in Waynesboro General District Court on November 28.