Ruckersville to Hold Community Meetings for Public Input
Posted:
Updated: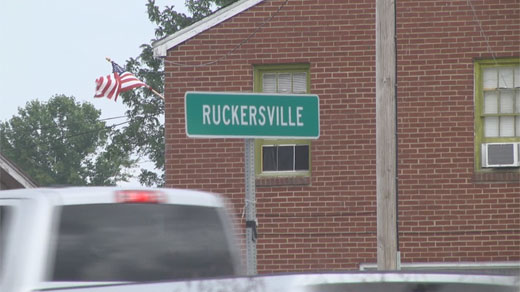 Ruckersville (file photo)
RUCKERSVILLE, Va. (WVIR) -
People who live and work in Ruckersville will get a chance to weigh in on plans for the future of that part of Greene County along Route 29 during a series of upcoming community meetings.
Regional planners are working on a master plan to guide growth in Ruckersville.
It will look at things like traffic congestion, streetscape design, and future land development.
The first of three community meetings on the plan is coming up this Tuesday, October 3, from 6:30 to 8:30 p.m. at the Holiday Inn Express and Suites on Route 29.
There's also an online survey that interested parties can complete.
Press Release from Ruckersville:
(Ruckersville, VA – September 22, 2017) Greene County and the Thomas Jefferson Planning District Commission are holding a community open house on the evening of October 3rd from 6:30-8:30 pm to seek input from local residents and business owners about the Ruckersville Area Plan. This community open house is the first of three planned for the Ruckersville Area Plan.
The open house will be held at the Holiday Inn Express & Suites, 5920 Seminole Trail, Ruckersville, Virginia.
The intent of the interactive open house is to gather essential input from the community in order to establish a shared vision for development and redevelopment in the Ruckersville's Area.
The community's shared vision will assist in developing the goals that will shape the preferred planning scenarios and realistic objectives for the Ruckersville Area Plan.
The Ruckersville Area Plan will be the foundation that will guide the County's future decisions for the Ruckersville Community.
There will be displays on existing conditions in the Ruckersville area, such as infrastructure assets, transportation data, and community demographics. Citizens will have the opportunity to interact with staff to both ask questions and provide valuable input.
Community members are also encouraged to participate in the public survey, which can be found online at: https://www.surveymonkey.com/r/ruckersville
For more information on the Ruckersville Area Plan, please visit the http://tjpdc.org/ruckersville/