Basketball Tournament Brings People Together to Honor Fallen Teen
Posted:
Updated: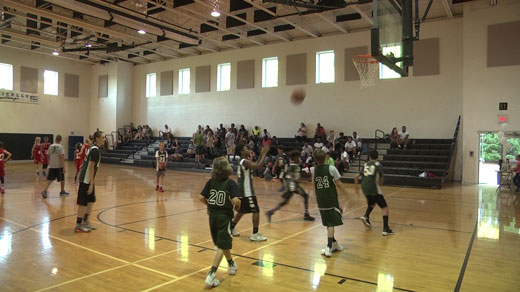 at "Hoops For Craig" tournament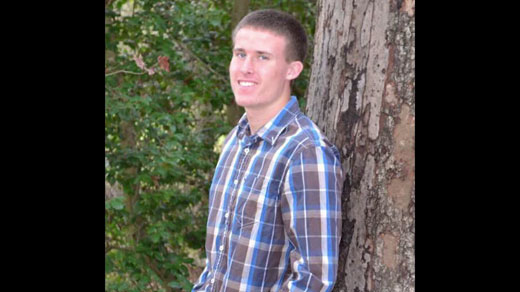 Craig Jeffers
RUCKERSVILLE, Va. (WVIR) -
A basketball tournament is bringing people together to remember a Ruckersville teen who was killed when a car crashed into his moped in Myrtle Beach, South Carolina.
The family of Craig Jeffers says he was passionate about sports and loved to make people smile. The "Hoops for Craig" tournament, created in his name, is doing just that.
"It's an incredibly sad day. So this is a bit of a distraction," Sam Jeffers, father of Craig, said.
Jeffers lost his son who was killed in a car accident back in 2015.
"He was known as an easy going guy until he got on the football field and then he was a force to be reckoned with," Jeffers said.
Instead of mourning at home, the family celebrates his life with basketball.
"It was a way for us to get through this difficult weekend and put a little positive spin on the events that happened," Jeffers said.
Not only is the game bringing people together but it's also raising money for a very important cause.
"So tonight we're at the second annual 'Hoops for Craig' basketball charity fundraiser," Andrew Baxter, Charlottesville fire chief, said.
The tournament was coordinated by the Charlottesville Fire Department and raises money for the Special Olympics, the Dragon Football Club, and a scholarship, all in Craig's name.
"We have five core values. Family, integrity, respect and excellence and it's on purpose that family is the top one there," Baxter said.
"Craig was just a really great guy. He touched many people's lives. Just a very kind-hearted person that would interact with anybody and get along with anybody," Cody Perkins, a friend, said.
Even now, Craig continues to impact the lives of those who loved him.
"I think he would really love it. He would love to see this many people were impacted by his life and everybody can come together and remember what he did," Perkins said.
The tournament continues Sunday night at Monticello High School. It's open to the public and kicks off at 7 p.m.