Life and Legacy of Fred Rogers Celebrated on 89th Birthday
Posted:
Updated: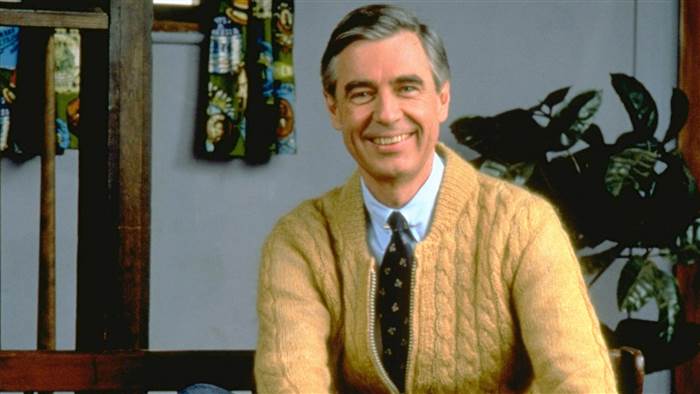 Rodgers in 1996 courtesy of the Associated Press
Today (March 20th) would have been Fred Rogers 89th birthday.
Rogers is most famously know for his role on Mr. Rodgers Neighborhood revolutionized the way television played a role in educating youth. The show ran from 1968-2001 and featured Rodgers starting each episode the same way singing "Won't you be my Neighbor?"
After college Rogers entered the seminary but was then inspired to pursue a career in television when he first watched TV at his parents house. Rogers thought television could be used for greater means.
Shortly after his retirement in 2001, Rogers was diagnosed with stomach cancer and died in February of 2003 at his home when he was 74-years-old.
Rogers was awarded the presidential medal of freedom in 2002.
Watch "Won't You be my Neighbor?" below.
Happy Birthday to the stellar Fred Rogers — the neighbor, mentor, and friend who continues to inspire us. We miss you, sir ??????? pic.twitter.com/rHzFCv7B2l

— Reading Rainbow (@readingrainbow) March 20, 2017