Groups File Lawsuit to Stop Removal of Confederate Statues
Posted:
Updated: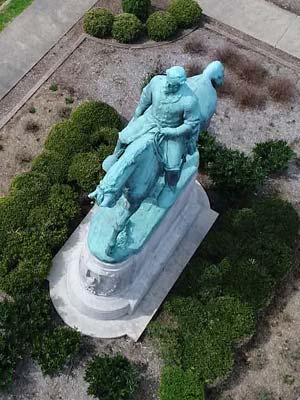 Statue of Gen. Robert E. Lee in Charlottesville's Lee Park (FILE IMAGE)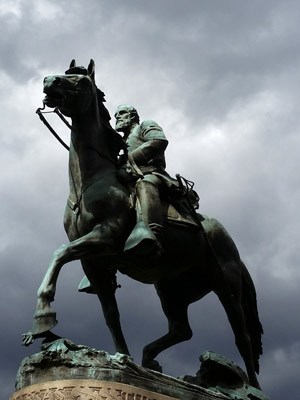 Statue of Gen. Thomas "Stonewall" Jackson in downtown Charlottesville (FILE IMAGE)
Viewer Poll

Some Charlottesville councilors are considering removing the General Lee statue and / or renaming Lee Park. What do you think should be done?

Thank you for participating in our poll. Here are the results so far:

Remove the statue of General Robert E. Lee, keep park name

1%
167 votes

Rename Lee Park, keep the statue

4%
789 votes

Remove the statue and rename the park

7%
1321 votes

Don't change anything

85%
16393 votes

None of the above

3%
567 votes
Sign Up for Email Alerts

Sign up to receive news, weather, and breaking news emails from the NBC29 newsroom in your inbox daily.

* denotes required fields






Thank you for signing up! You will receive a confirmation email shortly.