Megan Mathewson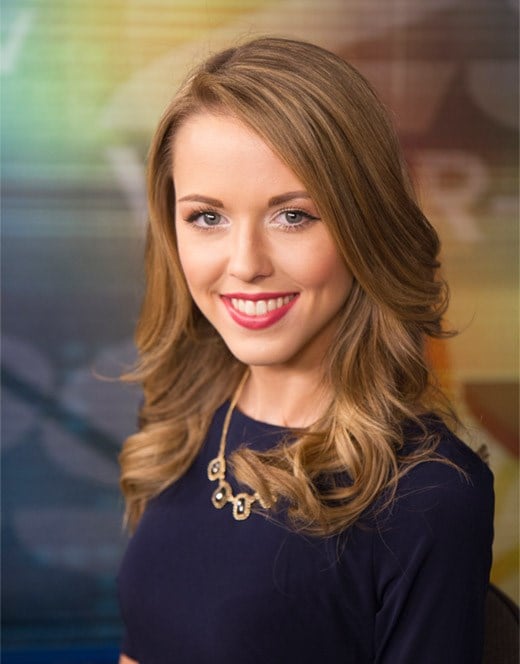 Megan Mathewson
Megan Mathewson joined the NBC29 News Team in January of 2017 after graduating with dean's list honors from James Madison University. She majored in both journalism and political science at JMU.
Megan had writing featured in the campus newspaper, the Breeze. She also ran the HerCampus club and was the social media manager of multiple other clubs. In addition, she was an active member of Alpha Sigma Alpha national sorority.
Growing up in a military family, Megan has moved very frequently. This sparked her wanderlust to travel the world. During her time at JMU, she was able to study abroad in Austria, Croatia and Bosnia, as well as Urbino, Italy where she was awarded best text piece for her work discussing the Italian view of American politics during the 2016 election.
In addition to travel and news, politics are something Megan has a passion for. She has previously interned in the U.S. House of Representatives and worked on congressional campaigns.
Megan also worked for the student-run news broadcast, JMU Today, where she was both an anchor and a reporter.
Megan is always excited to hear from viewers, so whether you have a story idea, or just want to say hi, please feel free to email her at mmathewson@nbc29.com, connect with her on twitter @MeganNBC29, or on Facebook.