Copy-Bond Denied for Man Charged with Attempted Murder of Deputy
Posted:
Updated: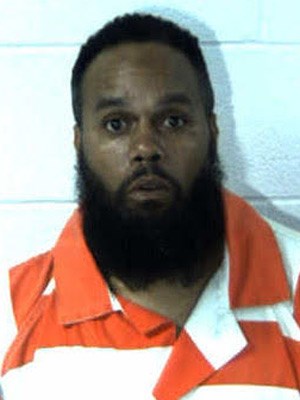 Kelly Clark Jr.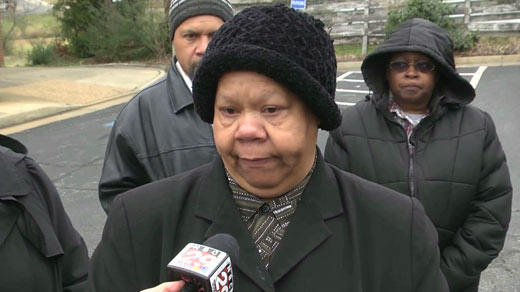 Dorothy Clark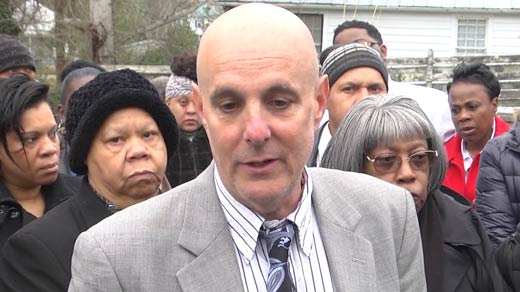 James Ellenson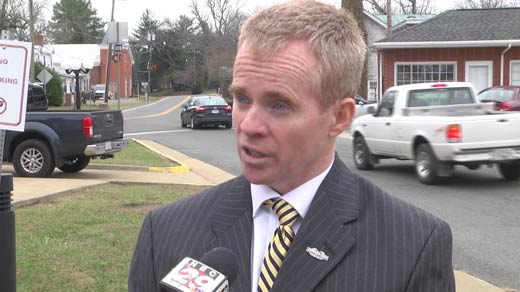 Rusty E. McGuire
LOUISA COUNTY, Va. (WVIR) -
The man at the center of an officer-involved shooting in Louisa County will be staying behind bars.
Kelly Clark Jr. appeared for a hearing in Louisa County General District Court Thursday, January 5.
Clark, 44, is charged with the attempted capital murder of a police officer.
Authorities say Clark ran after crashing his car in the 900 block of Louisa Road a little after 3 a.m. Monday, December 26.
Prosecutors say a deputy with the Louisa County Sheriff's Department caught up with Clark, who reportedly told the officer that he was going to kill him. They say Clark lunged for the deputy's gun, and a struggle ensued. Clark was shot once.
The judge decided to deny bond, citing the nature of the charge against Clark, along with a previous pending domestic assault charge. Prosecutors say Clark has four prior felony convictions, as well.
"We're disappointed that he didn't get a bond. We believe that we rebutted the presumption that he should have been given a bond," said James Ellenson, Clark's attorney.
"The charge carries a presumption of no bond," Louisa County Commonwealth's Attorney Rusty E. McGuire said.
Dorothy Clark, the defendant's mother, spoke to NBC29 outside of the court soon after the hearing. She said, "I truly believe that my son is a son that is not a murderer. And I wasn't there, but I truly believe that there is something that is being withheld."
Clark's family and friends filled the courtroom, with a number of them testifying.
"He's a good person, he's a good guy, and this charge was just completely out of his character," said Cassie Clark, the defendant's wife.
"He's like a son to me. This is not his character," said Clark's aunt, Pastor Fannie Henderson.
Clark's wife questions why gunfire was necessary: "He was shot in his chest, he was unarmed, he didn't have a weapon. So need I say more?"
Prosecutors say the whole exchange with this deputy was caught on body camera footage.
The defendant is being held at Central Virginia Regional Jail.
Clark is next scheduled for a preliminary hearing on February 14.