City Attorney to Draft Letter to State Attorney on Moving Statues
Posted:
Updated: Jan 15, 2017 10:46 PM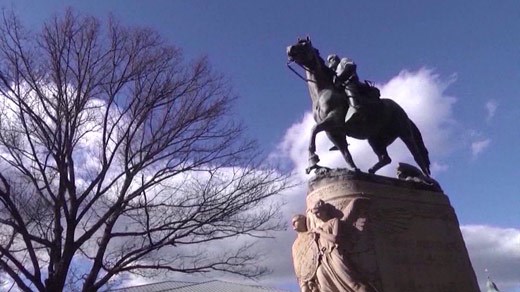 File Image: Statue of General Robert E. Lee in Charlottesville's Lee Park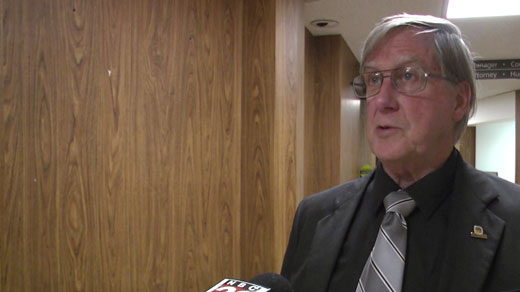 Charlottesville City Councilor Bob Fenwick
Viewer Poll

Some Charlottesville councilors are considering removing the General Lee statue and / or renaming Lee Park. What do you think should be done?

Thank you for participating in our poll. Here are the results so far:

Remove the statue of General Robert E. Lee, keep park name

1%
372 votes

Rename Lee Park, keep the statue

5%
1396 votes

Remove the statue and rename the park

13%
3530 votes

Don't change anything

78%
21664 votes

None of the above

3%
872 votes
Sign Up for Email Alerts

Sign up to receive news, weather, and breaking news emails from the NBC29 newsroom in your inbox daily.

* denotes required fields






Thank you for signing up! You will receive a confirmation email shortly.