'Imagine a Day Without Water' Art Poster Contest Winners Announced
Posted:
Updated:
Art by Sarah Ni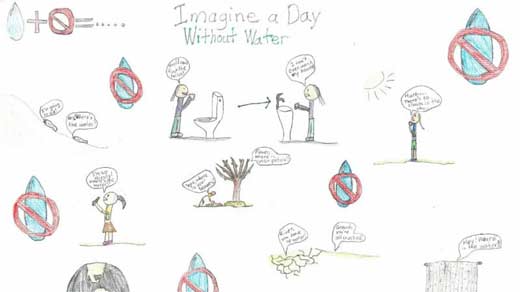 Art by Jingui Li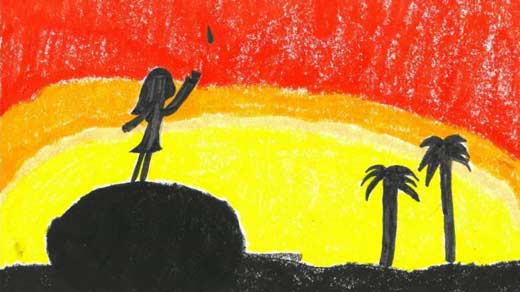 Art by Olivia Kim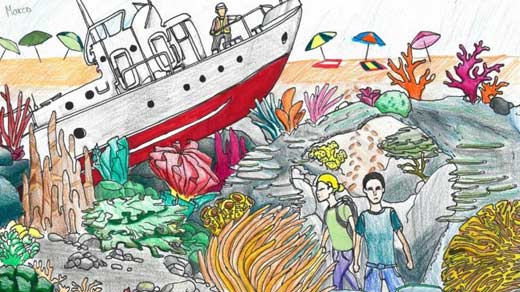 Art by Mareo Lopez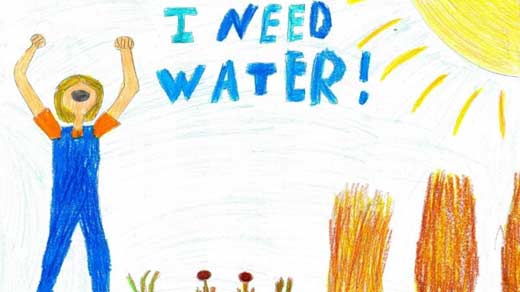 Art by Shilu DeBerry
Sign Up for Email Alerts

Sign up to receive news, weather, and breaking news emails from the NBC29 newsroom in your inbox daily.

* denotes required fields






Thank you for signing up! You will receive a confirmation email shortly.