Jens Soering Petitions Gov. McAuliffe for Pardon Based on New Evidence
Posted:
Updated: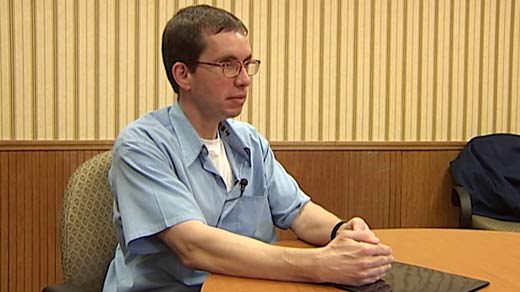 File Image: Jens Soering in 2011.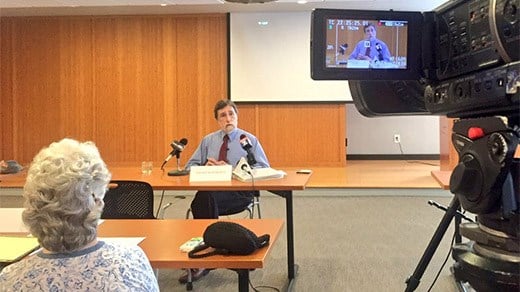 Steve Rosenfield, Jen Soering's attorney, holding a media briefing Aug. 24, 2016.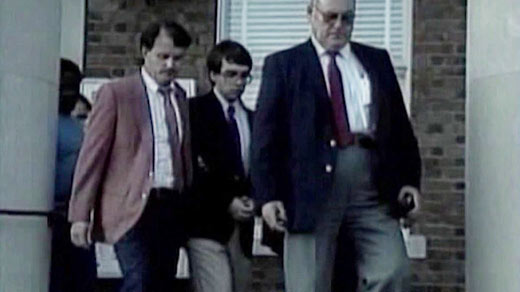 File Image: Jens Soering in 1985
Sign Up for Email Alerts

Sign up to receive news, weather, and breaking news emails from the NBC29 newsroom in your inbox daily.

* denotes required fields






Thank you for signing up! You will receive a confirmation email shortly.