Weather Balloons: A Look Inside Weather Data Collection
Posted:
Updated: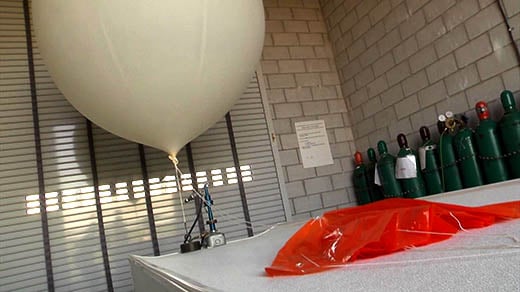 Weather balloon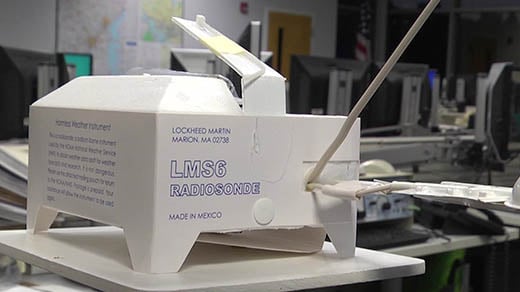 A radiosonde, a package of meteorological instruments and a radio transmitter, that is attached to weather balloons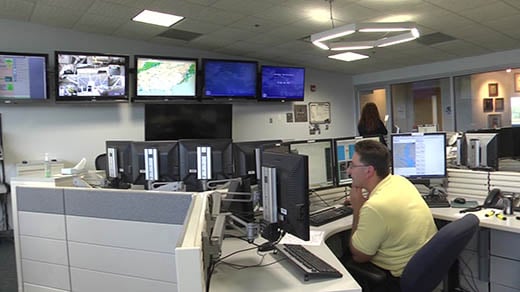 Inside the National Weather Service office in Sterling, Va.
Sign Up for Email Alerts

Sign up to receive news, weather, and breaking news emails from the NBC29 newsroom in your inbox daily.

* denotes required fields






Thank you for signing up! You will receive a confirmation email shortly.