CAAR Publishes 2016 Second Quarter Home Sales
Posted:
Updated: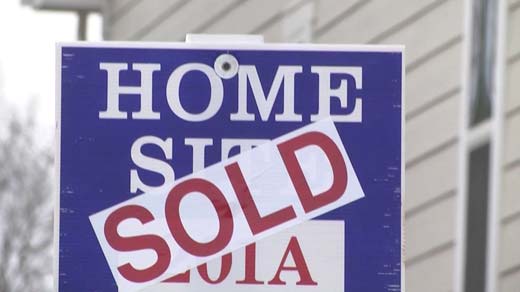 File Image: Home sold sign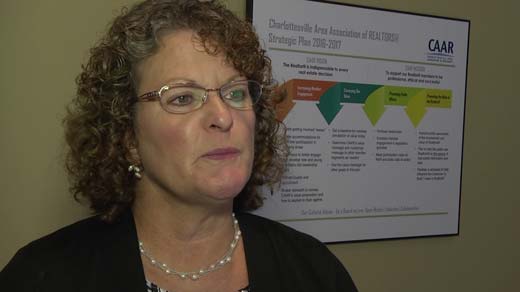 Donna Patton, CAAR president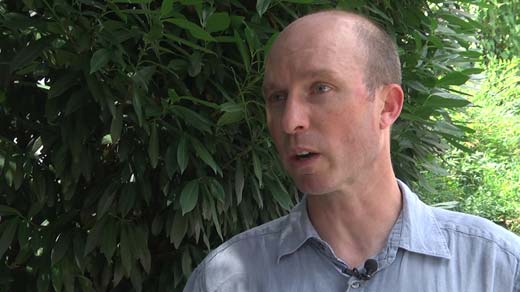 Jim Duncan, Nest Realty
CHARLOTTESVILLE, Va. (WVIR) -
There's promising news for people trying to sell a home – a new report says sales and prices are up. However, this has ramifications if you're hoping to buy.
The Charlottesville Area Association of Realtors (CAAR) says it's a buyer's market but trending toward balanced. The second quarter 2016 report reveals some numbers that haven't been seen since before the recession.
According to the report, 1,124 homes in the greater Charlottesville area were sold during second quarter 2016. That is up 17.2 percent from the second quarter of 2015.
It's also the highest quarterly total since 2006, before the housing crisis.
"We're seeing good numbers in the economy. People are spending more, the joblessness is less," said CAAR President Donna Patton.
The report also indicates homes are spending less and less time on the market. For the first time since 2006, a majority of houses were listed for less than a month. During second quarter 2016, the median time homes were listed was 25 days.
"If someone sees a home that they like, they really can't wait on it because it might not be there tomorrow," Patton said.
On the price front, however, what's good news for sellers isn't so good for buyers.
"It's hard to know what to expect anymore in our market," said Jim Duncan of Nest Realty.
Prices are up 4.7 percent from last year and realtors say many looking to buy in central Virginia can't afford to.
"I think we're seeing affordability continues to be a significant concern. The first-time homebuyer is priced out of many segments of the market, there's no good solution to that," Duncan said.
There's also good news in the Shenandoah Valley. In Augusta County's annual report, it says Fishersville was ranked the number one place in Virginia to buy a first-time home.